One of Santa's top elves, Ariel Mears, came to visit the kindergarten on Wednesday with a special delivery! Ariel's grandma, Fay Mears, made countless stockings for kindergartners year after year after year. Nana Fay, as she was affectionately known, passed away two years ago. Ariel was not going to let Livingston Manor kindergartners go without those homemade, hand stitched stockings... in memory and honor of her amazing grandma, Ariel has taken up the task of making gifts from the heart and made a stocking for each of our little ones! They are absolutely beautiful and we know these students will have these unbelievable stockings to enjoy for many years.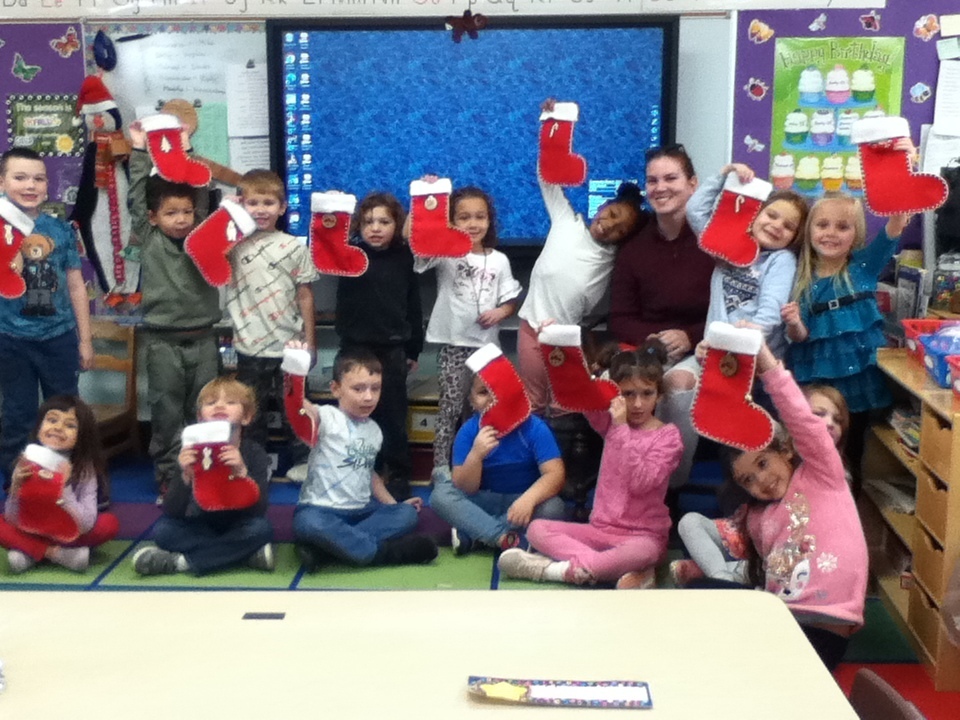 Mrs. Hemmer's and Mrs. Ryan's kindergarten classes worked with Mrs. Davis's food and nutrition class to bake cookies on Tuesday. Everyone had a great time working together, rolling out the dough, and cutting the cookies. Decorating the cookies will come later. This is the first time the classes had combined for this project, but they say it won't be their last! See more photos on our Facebook page.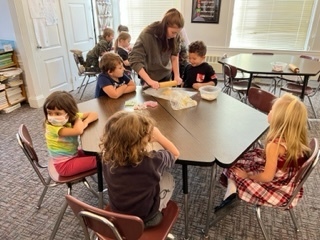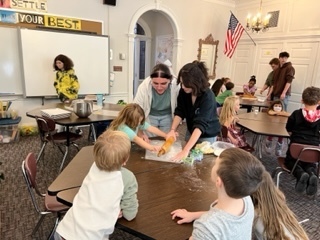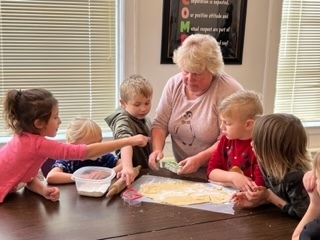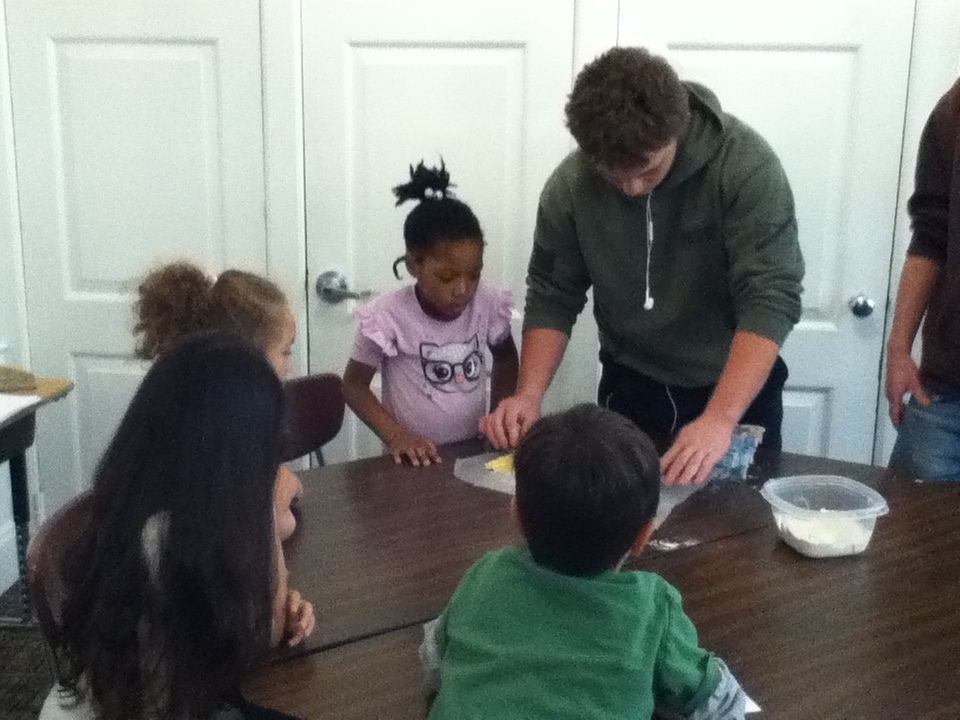 LMCS offers a huge "thank you" to Pat Boddy and her elves! They donated handmade scarves, hats and gloves for our primary kids! They are absolutely beautiful and will make sure our kids will be nice and warm for our outdoor recess winter days. We cannot imagine how much time it took this amazing group, but we sure do appreciate it! We wish Ms. Boddy and crew a very happy holiday season from the primary staff and students.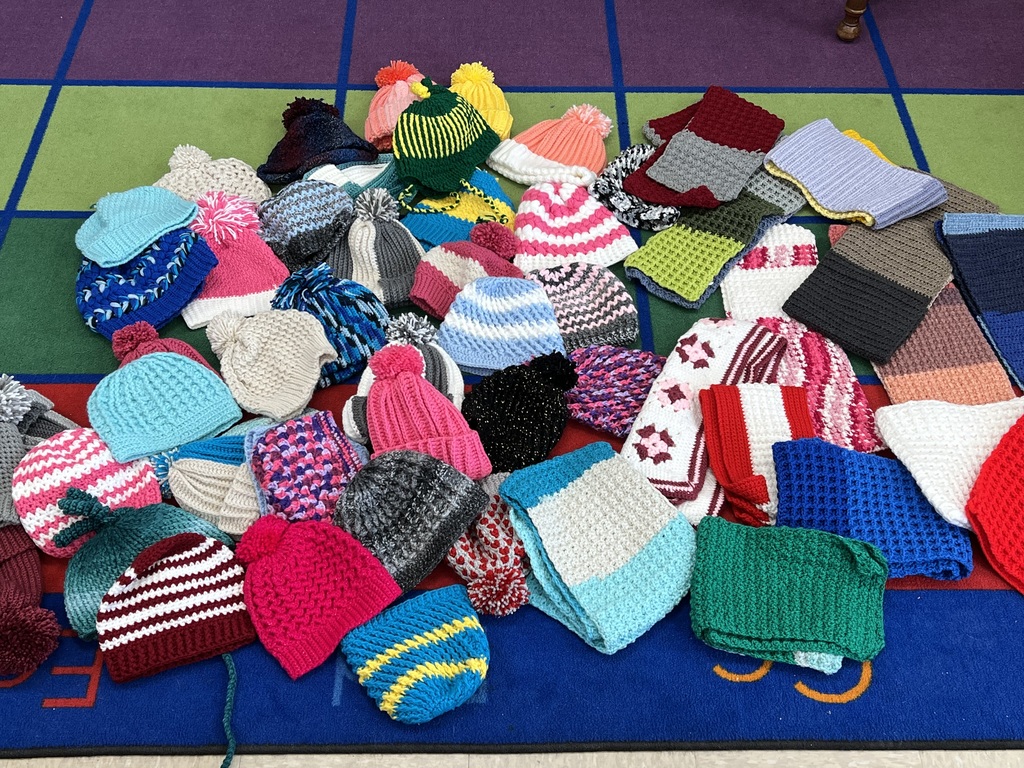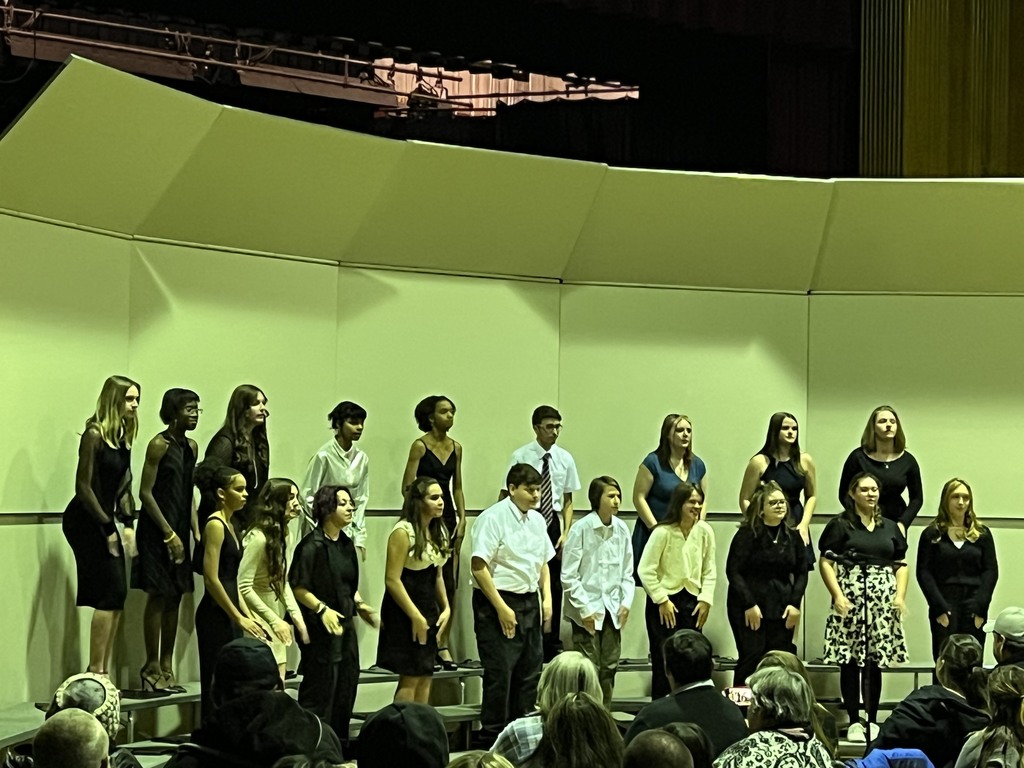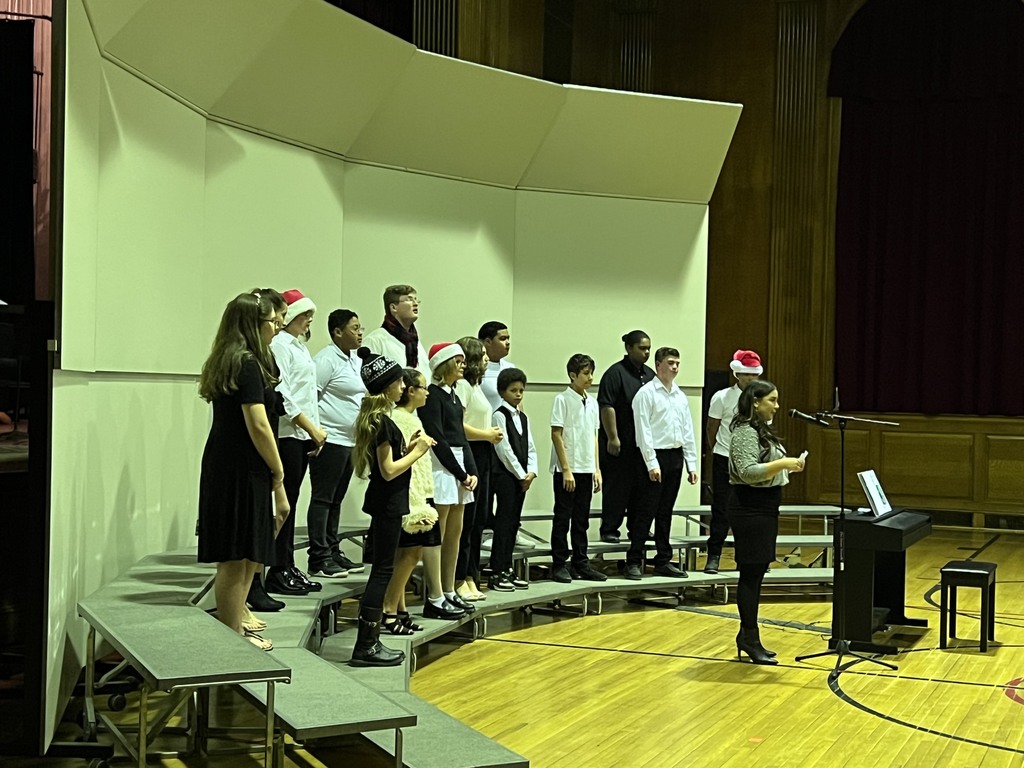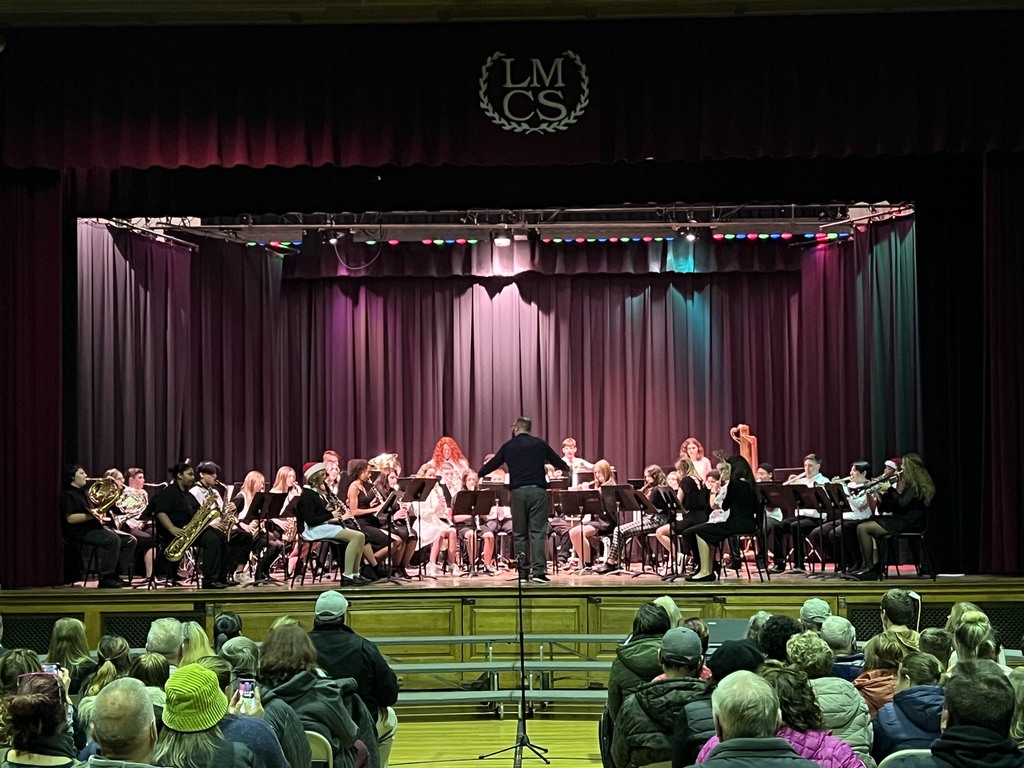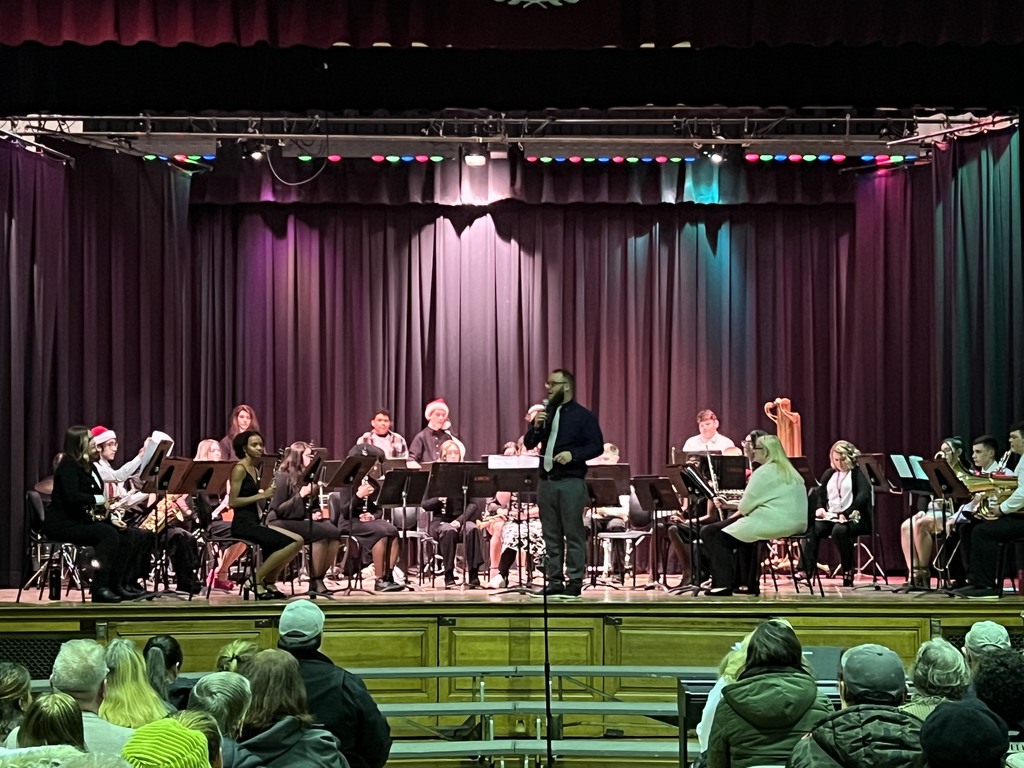 In an effort to get students home safely prior to the start of the approaching winter storm, LMCS will be dismissing at 11:30 am tomorrow, Thursday, December 15th. All full day and morning BOCES students will be transported to BOCES and picked up early and returned to LMCS for the early dismissal.


The Livingston Manor Class of 2023 will host a volleyball tournament from 5:30 to 9 p.m. Friday, Jan. 6, at Livingston Central School. The tournament is open to Sullivan County students in 9th through 12th grades. Each team must consist of six players, one being named captain, and must be co-ed with a minimum of 2:4 ration. Teams should arrive at the school by 5 p.m. on the day of the tournament. The cost is $42 per team ($7 per player). Registration is due by Dec. 23. Concessions will be available, and spectators are welcome. Donations to the LMCS Class of 2023 will be accepted. For more information or a registration form, call 845-439-4400, ext 1242, or email
janelle.jones@lmcs.us
or
jennifer.tolbert@lmcs.us
.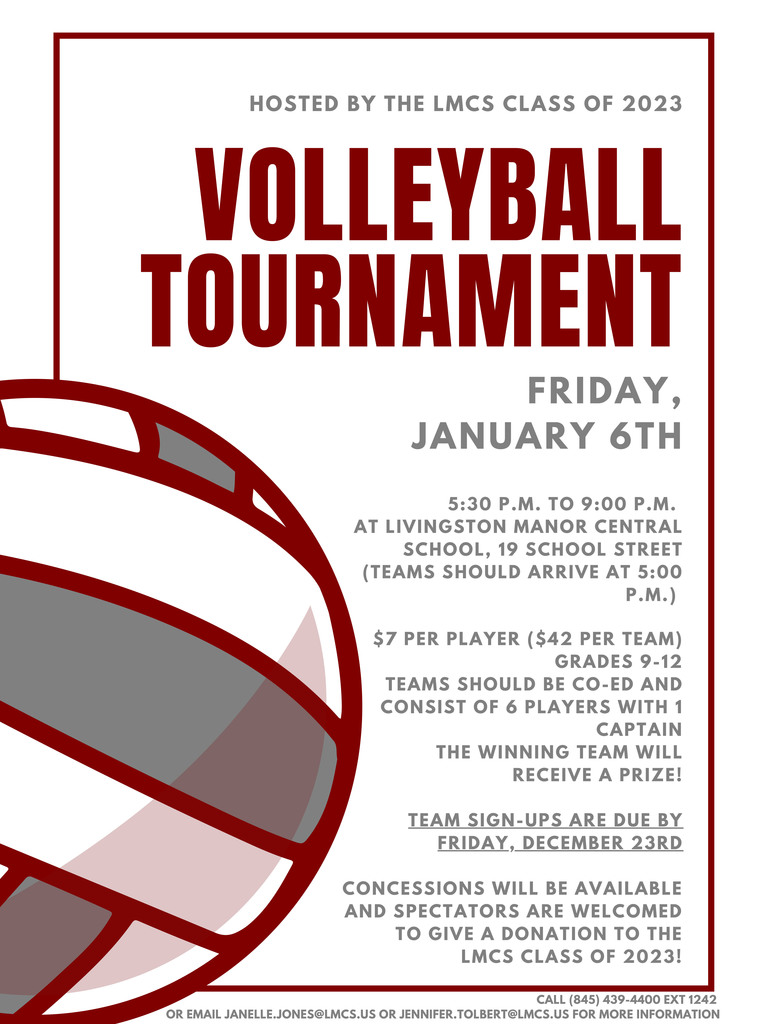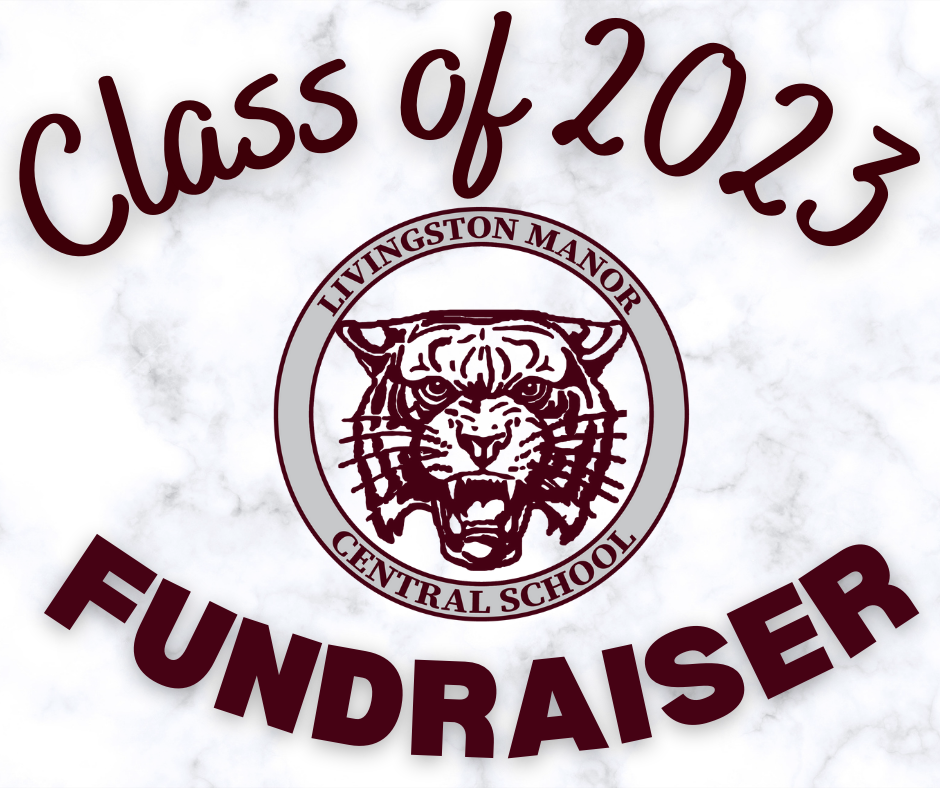 LMCS will be operating on a 2-Hour delay on Monday, December 12, 2022.

The Class of 2023 is hosting a Pancake Breakfast with Santa tomorrow from 8am-11am. Tickets are $12, and kids 3 and under can come for free. During the pancake breakfast, LMCS' FFA Chapter will also be selling soaps, soap dishes, and candles handmade by the FFA members and other students. Please come out and support the Class of 2023 and FFA. Also, another reminder: youth basketball starts tomorrow in the old gym.
Several eighth-grade students took part in a EverFi virtual meeting earlier this week. The EverFi program is part of the middle school "Roads to Success" curriculum. The meeting included New York Giants' Matt Peart and Nick Gates. They spoke with students about having healthy relationships and positive outlooks.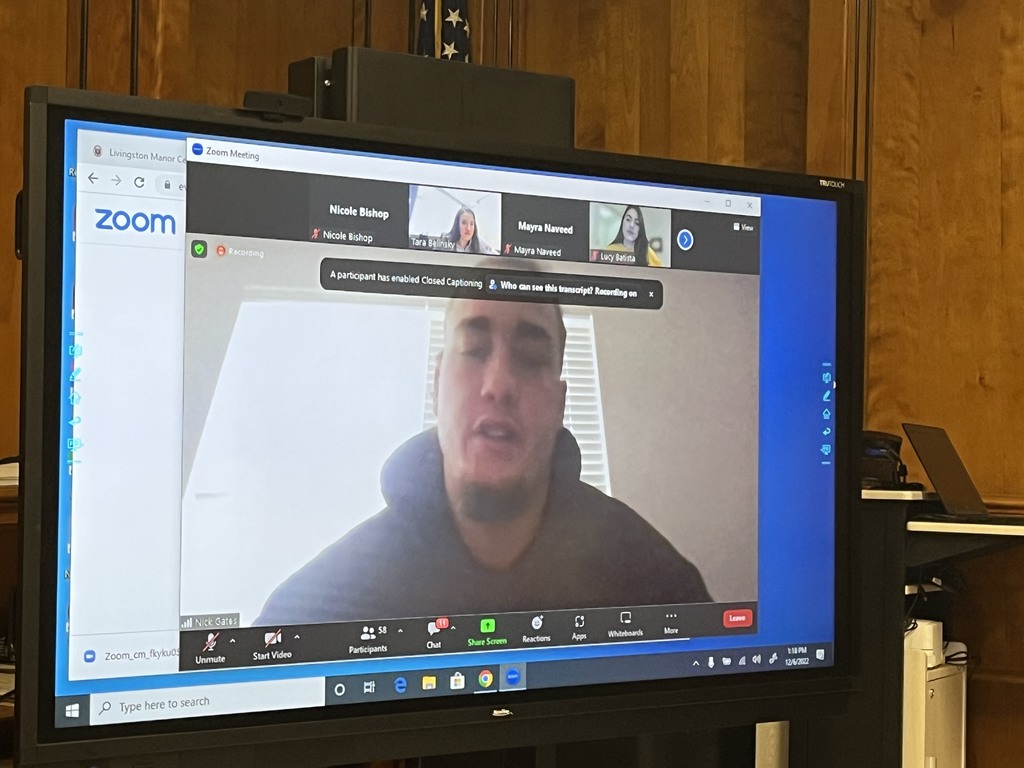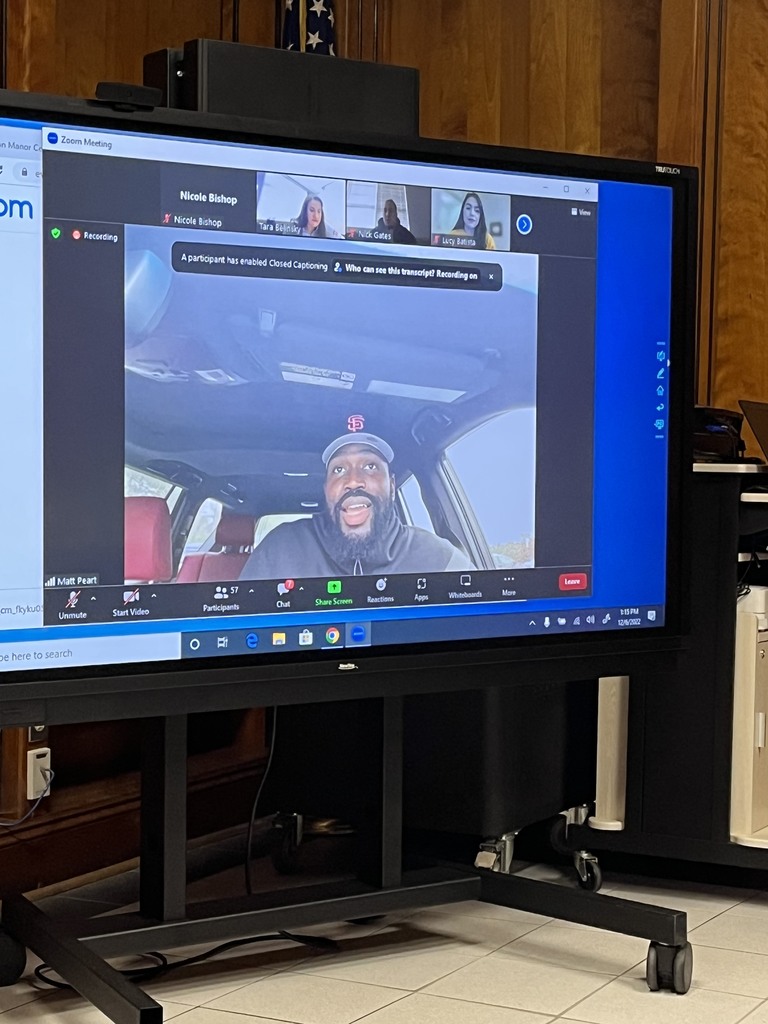 The eighth-graders have started their sewing unit. Here they are learning how to operate the sewing machines.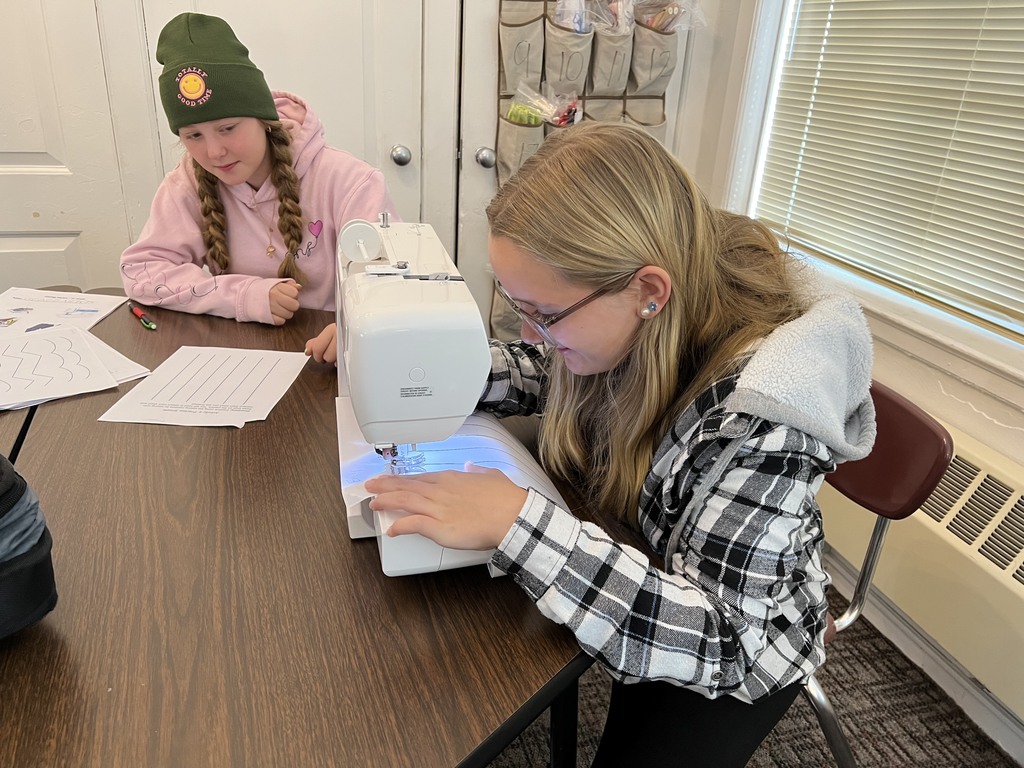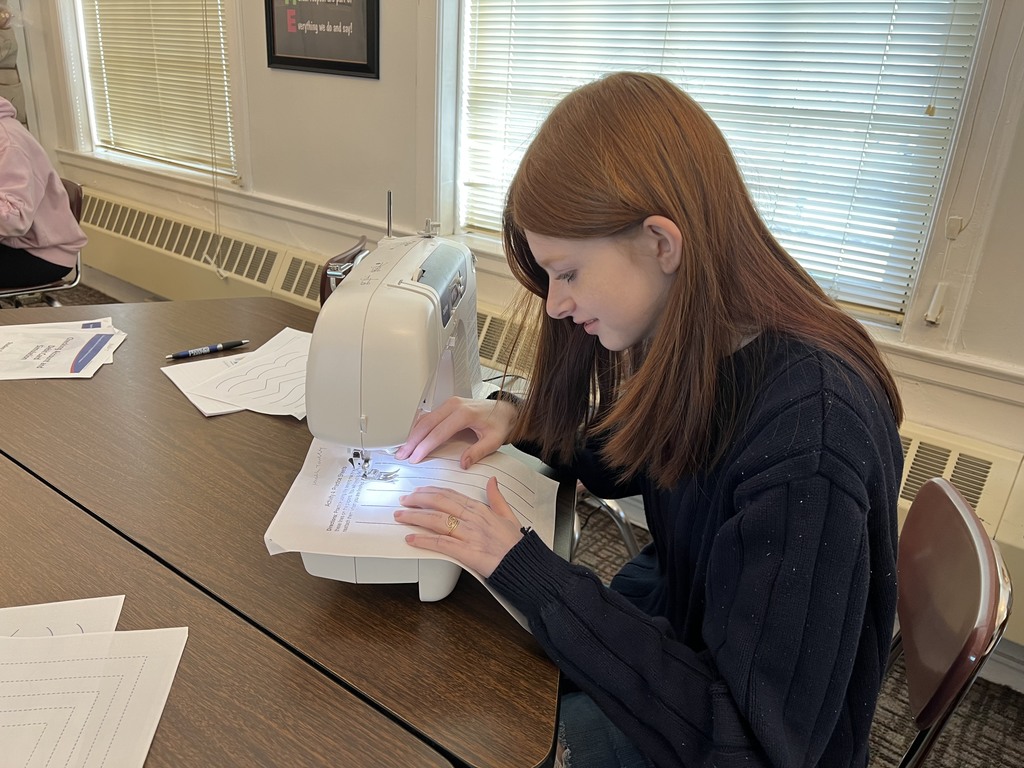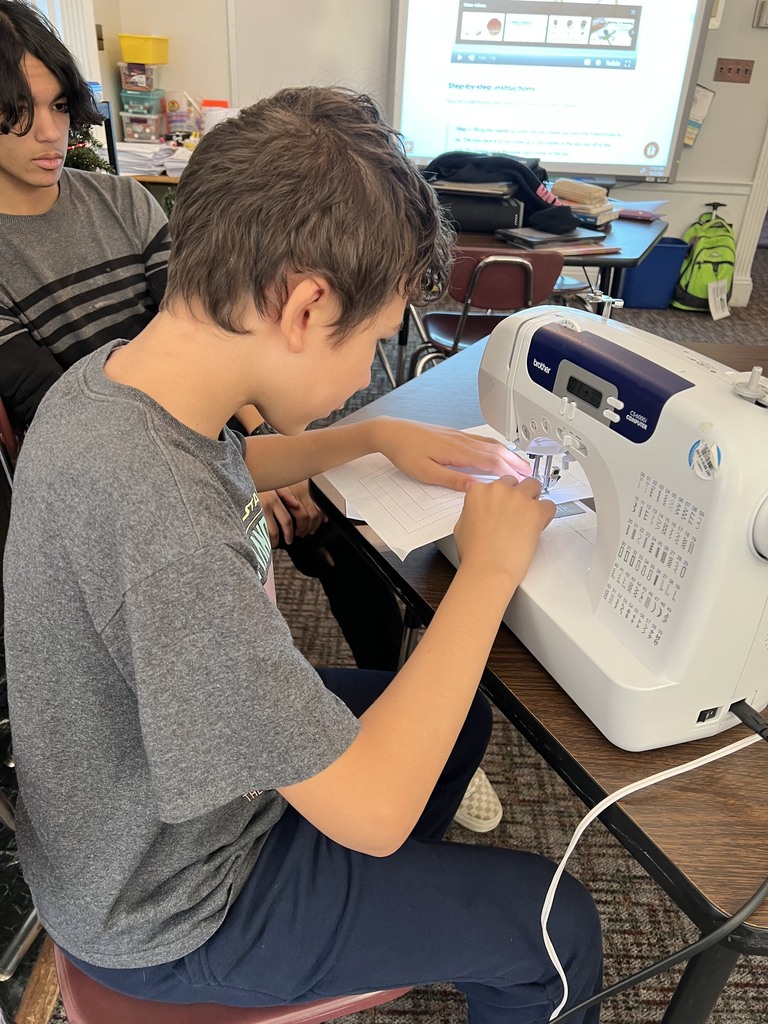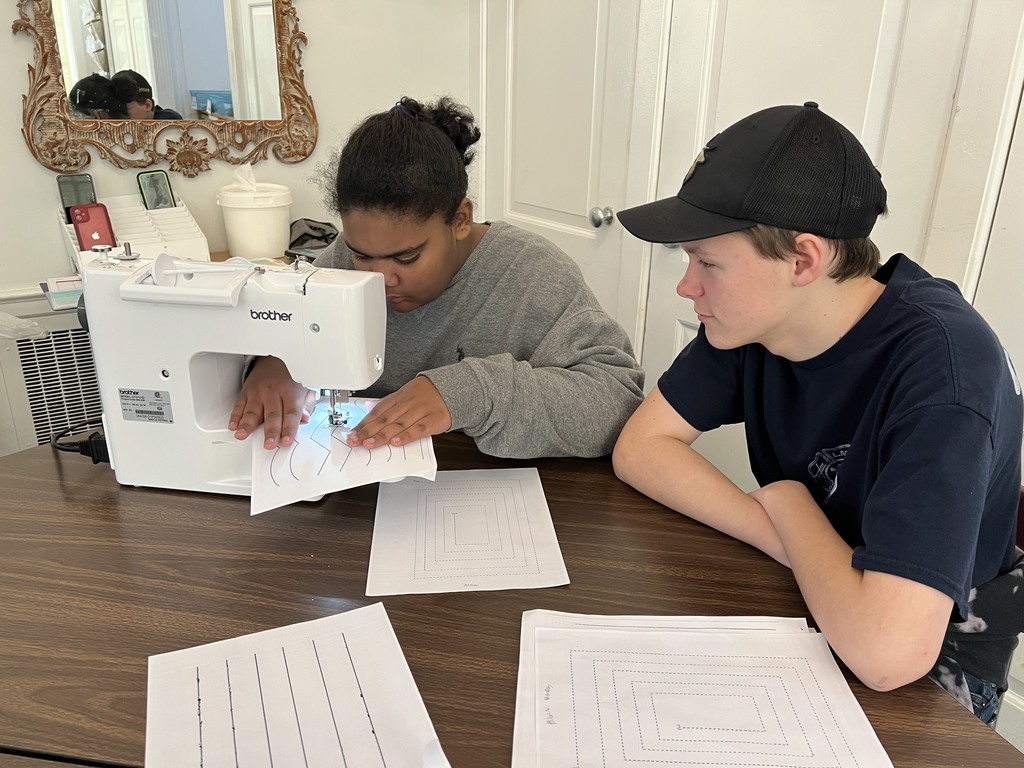 The students in kindergarten brought in so many cans for the recent can drive that they earned 'Silly Stringing Mr. Hubert'! Good job kids, and thanks for being such a good sport, Mr. Hubert!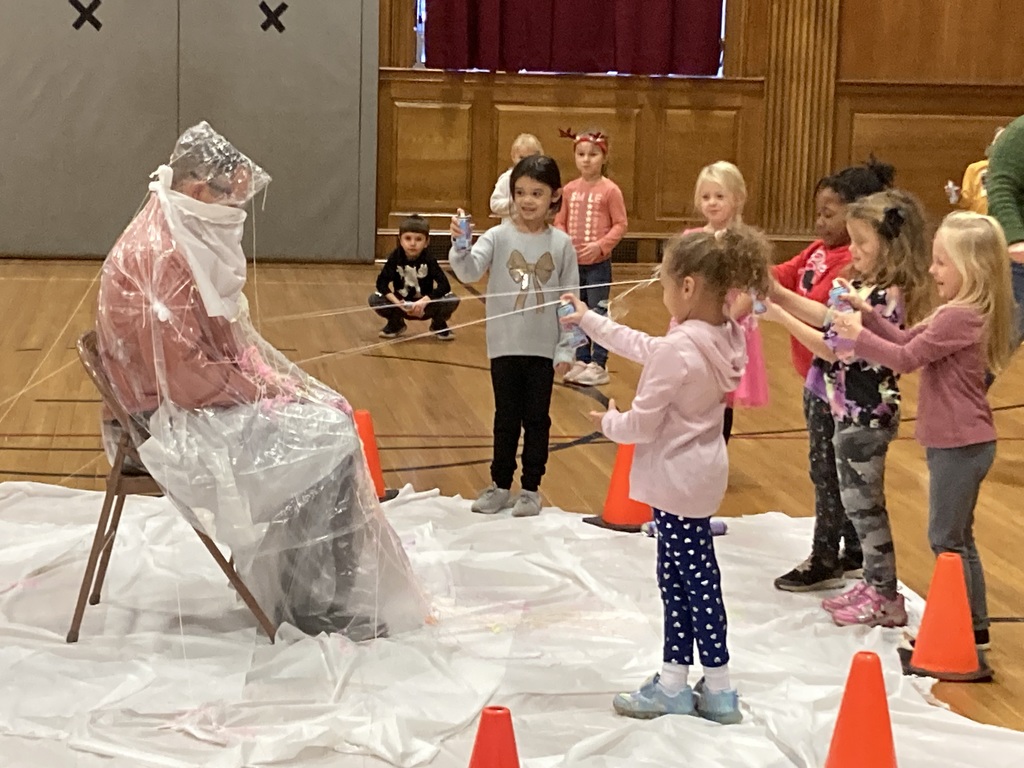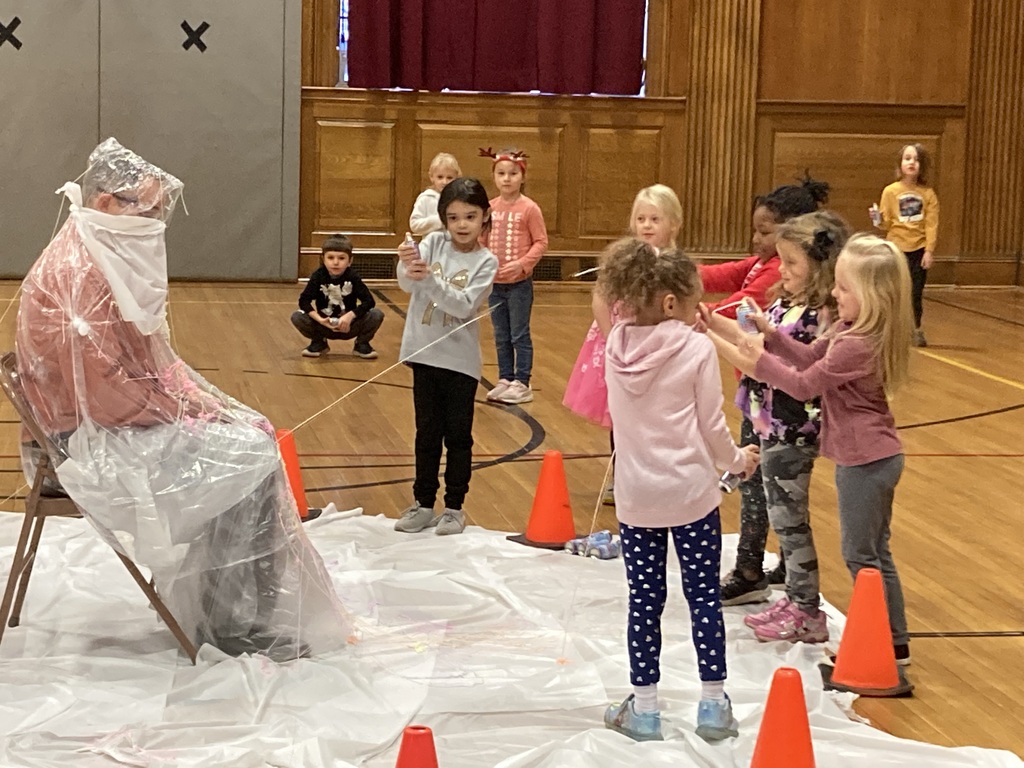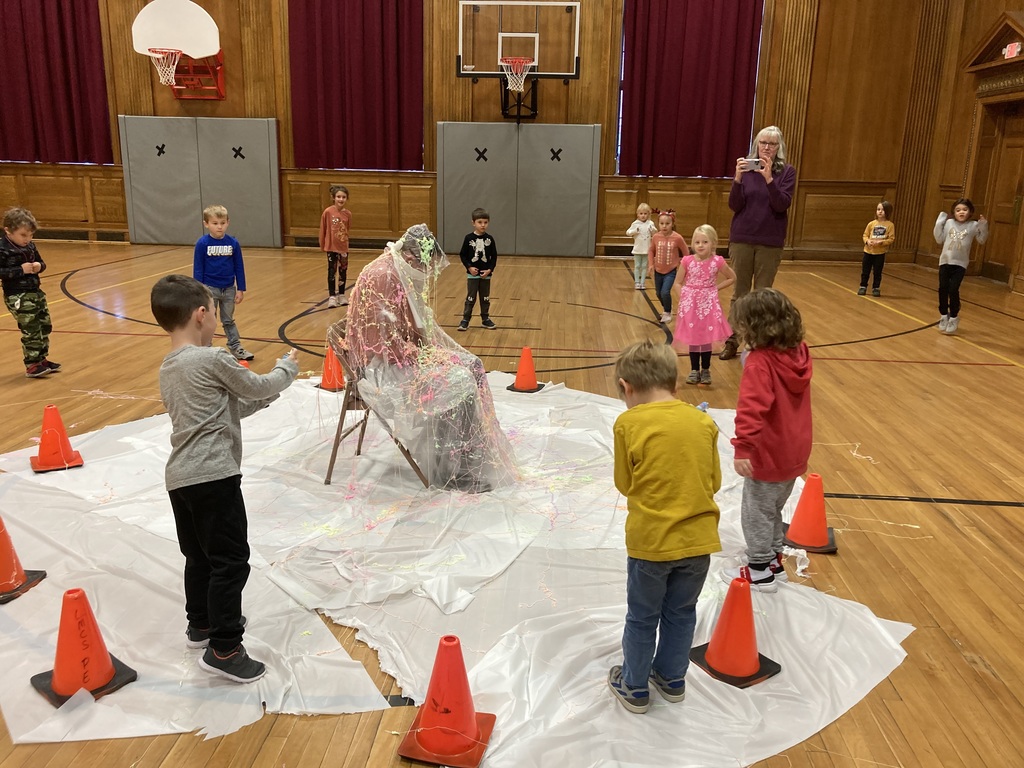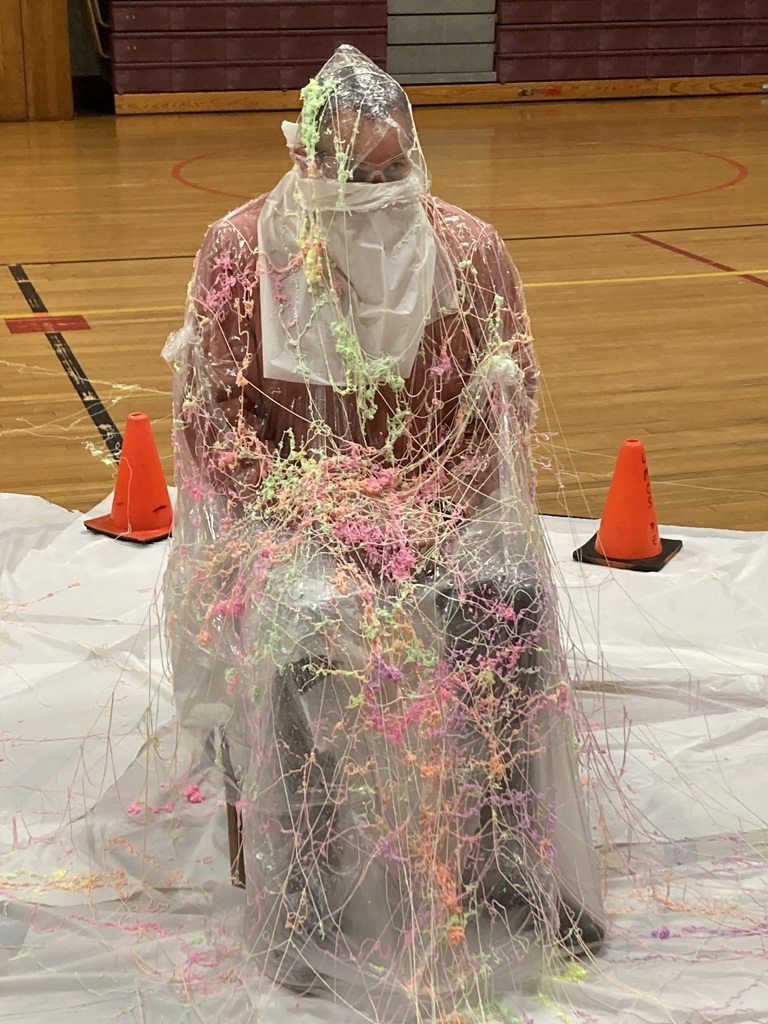 The LMCS Ski Club will host a Sneaker Night, featuring games and activities, on Friday, Dec. 9, in the old gym. Cost is $5. Snacks and drinks, including nachos, pretzels, chips, candy, water and juices, will be availbe for purchase. Food should not be provided to children attending. The event will be open to kindergartners through second graders from 3 to 4:15; third through fifth graders from 4:30 to 6:15; and sixth to eighth graders from 6:30 to 8:30 p.m. Permission slips have been sent home with all students in kindergarten through eighth grades. New permission slips can be obtained by contacting Meagan Edwards at 845-439-4000, ext. 1227, or
meagan.edwards@lmcs.us
.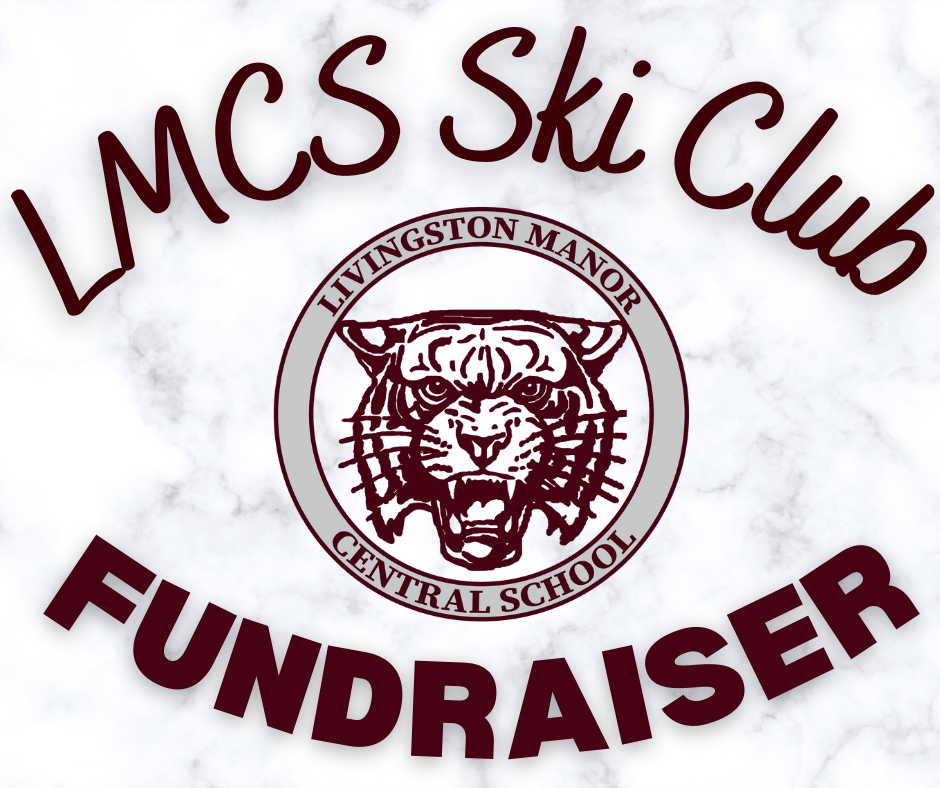 The winter newsletter is available now. All district residents should have received a copy. If you didn't receive a paper copy and would like to be added to the mailing list, please email
denielle.cazzolla@lmcs.us
to be included. See the winter newsletter online at
https://5il.co/1lbs4
.
Livingston Manor's first floor hallway by the auditorium is brightened by a display of student artwork. Great job, students!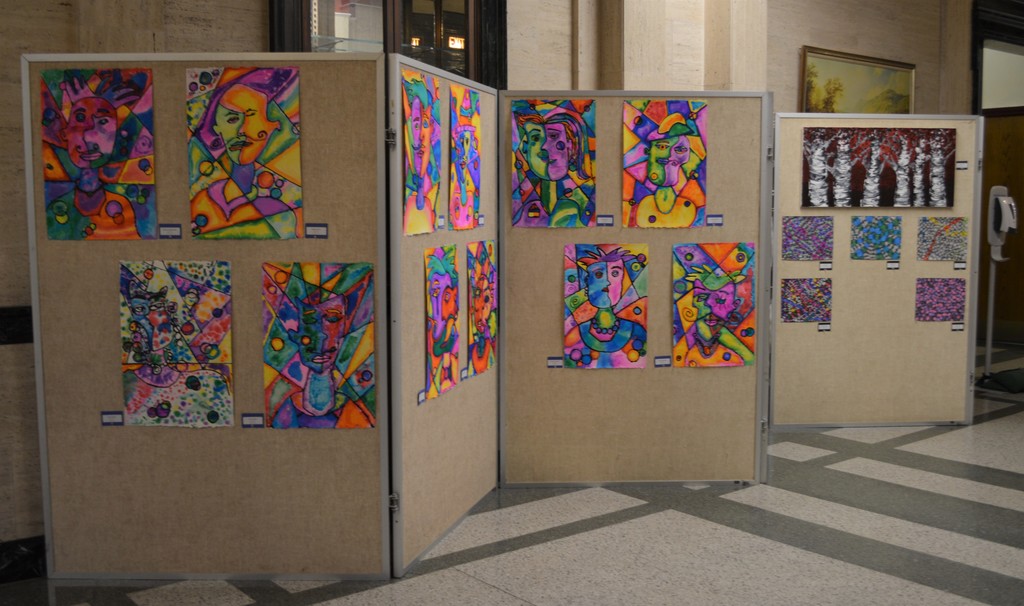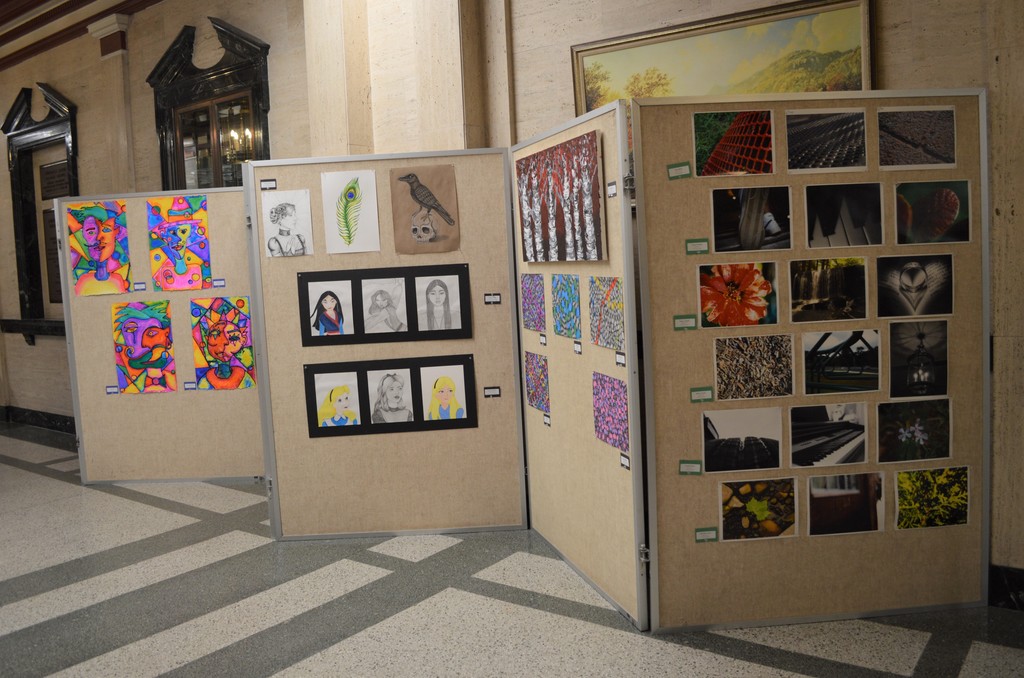 It is the season of joy. A billboard in the fifth and sixth grade wing asks "What brings you joy?" There are plenty of answers: family, friends, pets, activities and more. So what brings you joy?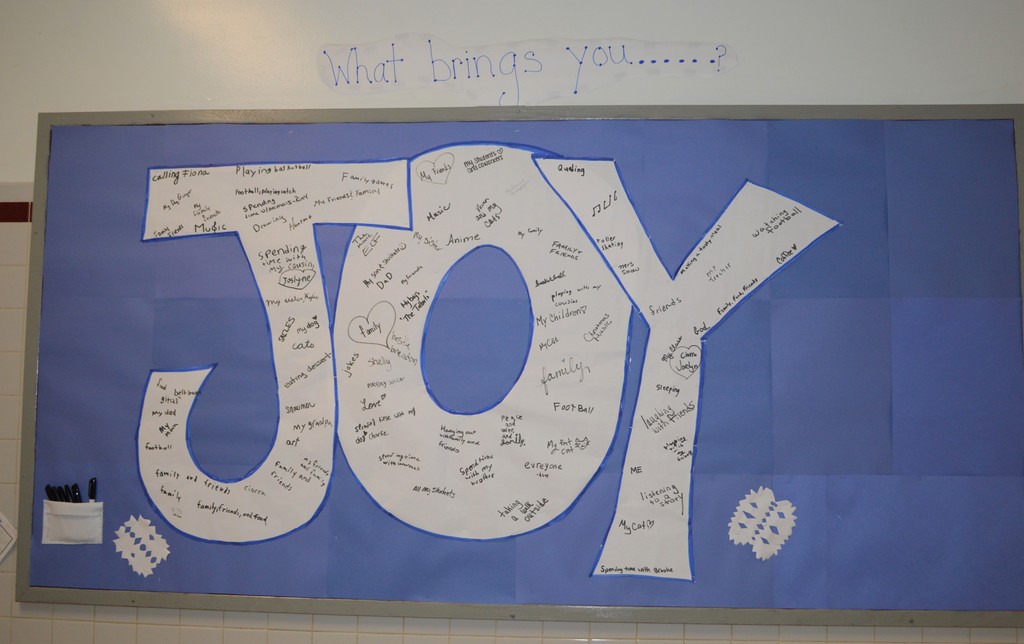 The Livingston Manor Class of 2023 will present Breakfast with Santa from 8 to 11 a.m. Saturday, Dec. 10, in the LMCS cafeteria. Tickets are $12 for adults and children. Children 3 and younger are admitted free. All proceeds will go to the Class of 2023 student funds. Santa will be available to pose for pictures. Advance tickets may be purchased through forms sent home with students or by emailing
jennifer.tolbert@lmcs.us
or
janelle.jones@lmcs.us
. Tickets will also be available at the door.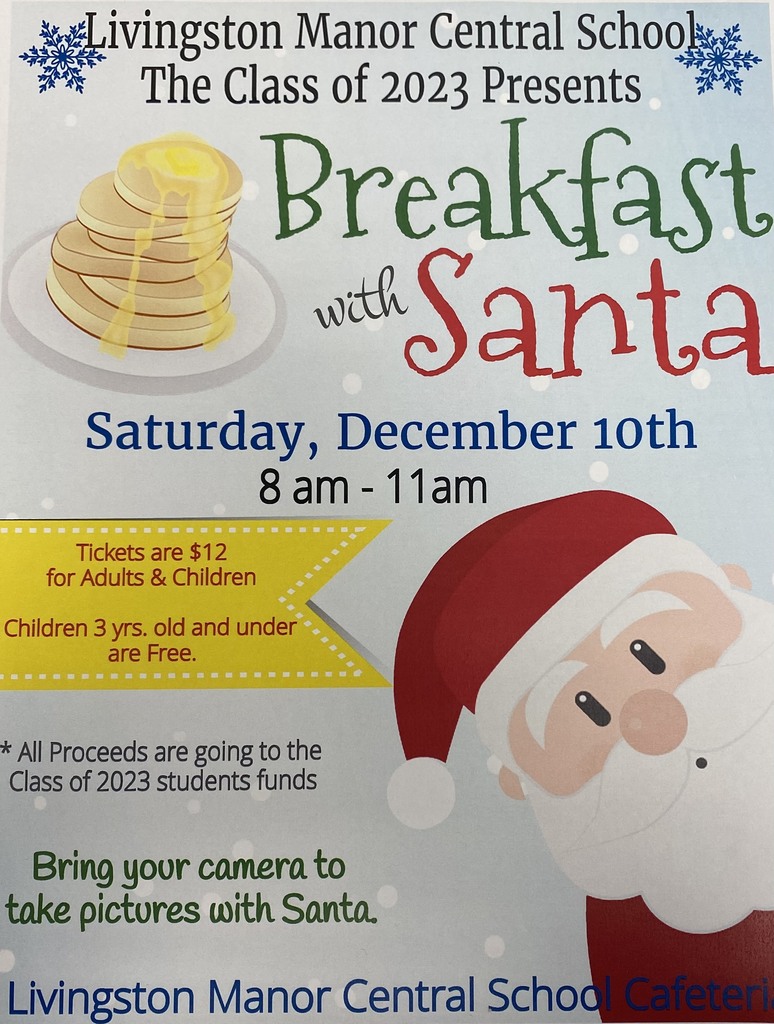 On Wednesday, Nov 16, elementary students enjoyed an assembly in which Jared Campbell ,an award winning singer/ songwriter, performed his music. His music is meant to be uplifting, send positive messages and have an impact on his listeners.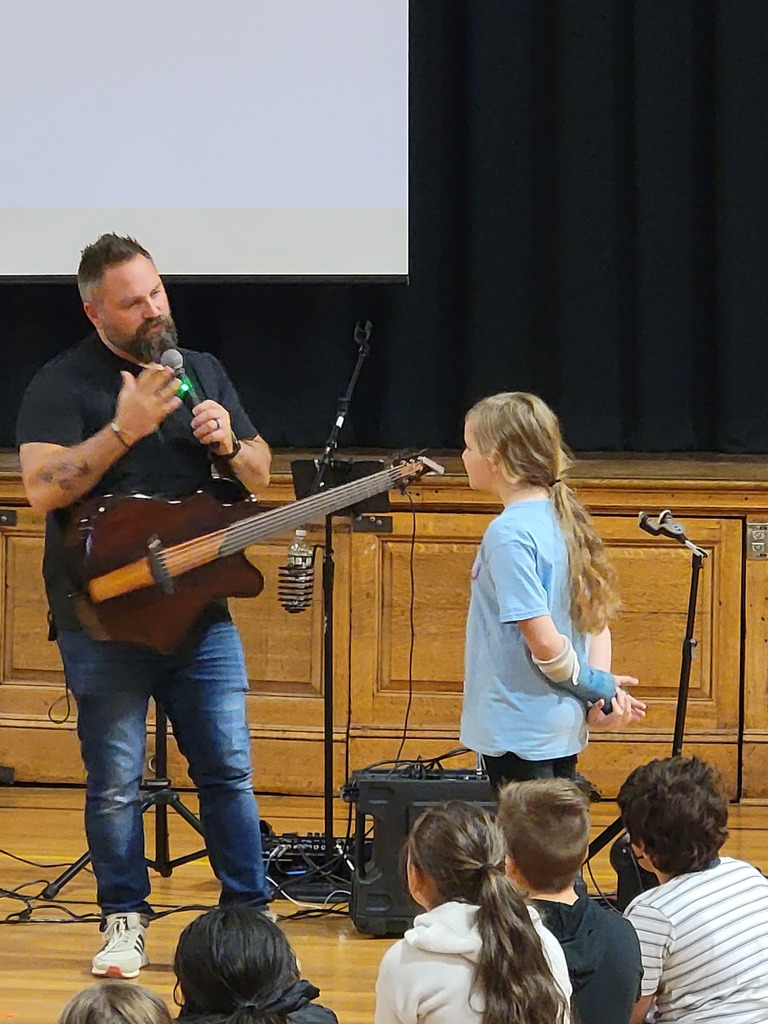 As part of Peace, Love & Lights at Bethel Woods Center for the Arts, Sullivan 180 will host School Spirit Night on Dec. 5. Groups wearing their school colors who attend the walk-through lights display event between 5 and 9 p.m. that day will be photographed and featured in the Sullivan County Democrat. Last entry is at 7:30 p.m. Cost is $10 for those 12 and older and free for those younger than 12. To support the Sullivan County Federation for the Homeless, guests who bring a new, unwrapped toy will receive complimentary admission for one adult. Bethel Woods is at 200 Hurd Rd in Bethel. For more information, visit
https://www.bethelwoodscenter.org/events/peace-love-lights