Congratulations to Edward Lundquist and the Class of 2023. #LMCSClassOf2023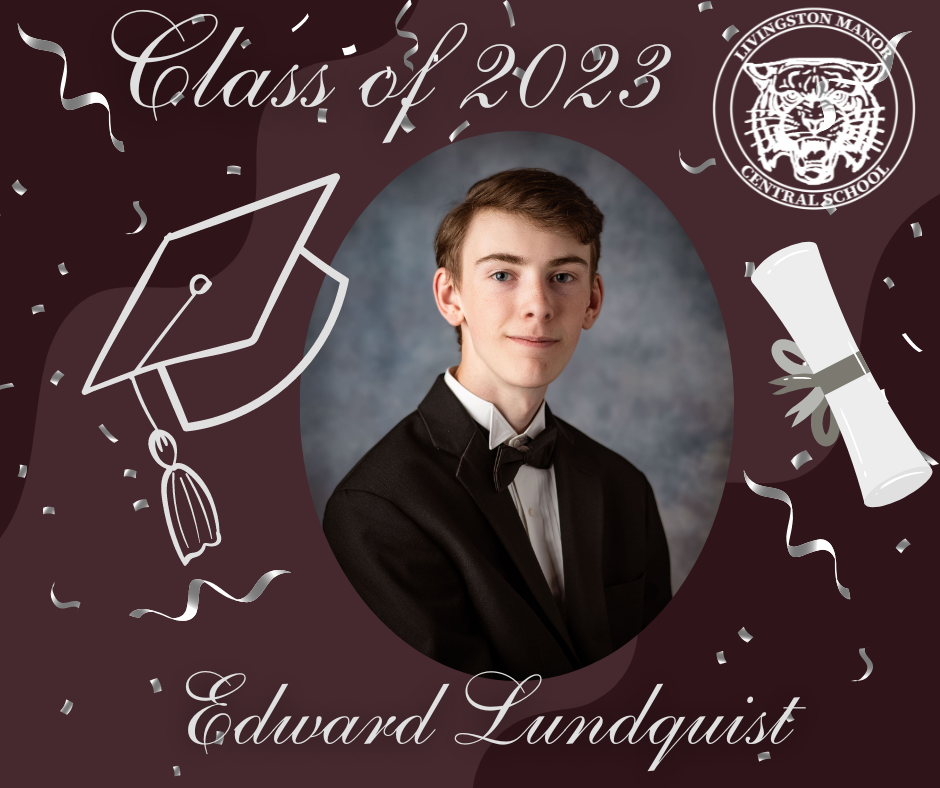 Sullivan Allies Leading Together  Community Coalition will host its first "Touch a Truck" event celebrating everyday heroes and the work they do in preventing youth substance use. The event will take place from 10 a.m. to 3 p.m. Saturday, June 24, with a rain date of June 25, at 15 Sullivan Ave. in Liberty. It is held in collaboration with Liberty Police and Fire departments, Sullivan County Sheriff's Office, the New York State Police and Barbara Moran of Cornell Cooperative Extension's 4-H Youth Development Program. All local emergency services agencies and law enforcement agencies are invited to bring their apparatus or equipment along with a few members to share an up close view of what they do. 4-H will bring some animals and farm-related trucks. There will also be representation from  community partners: MISN, FEARLESS!, Catholic Charities and Independent Living. All offerings are free to the public.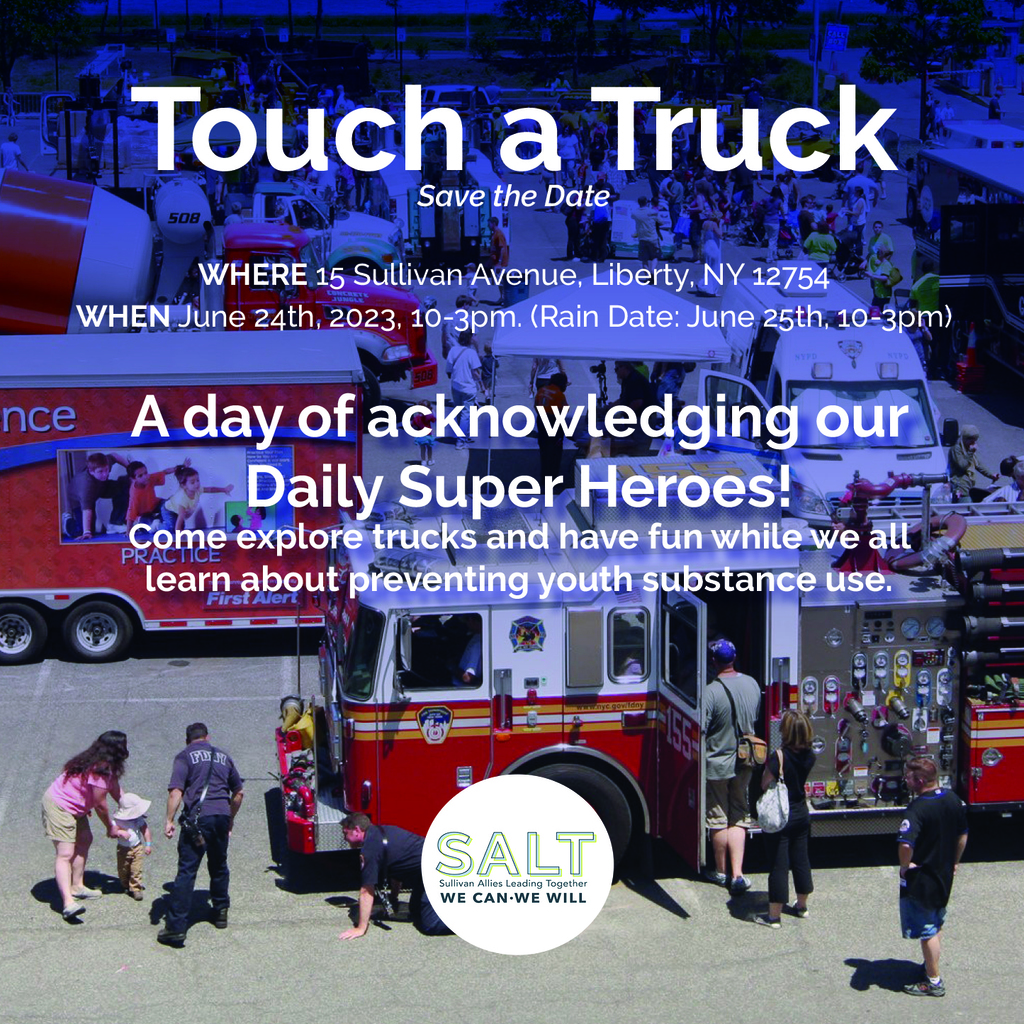 Congratulations to Gabriel Ivory and the Class of 2023. #LMCSClassOf2023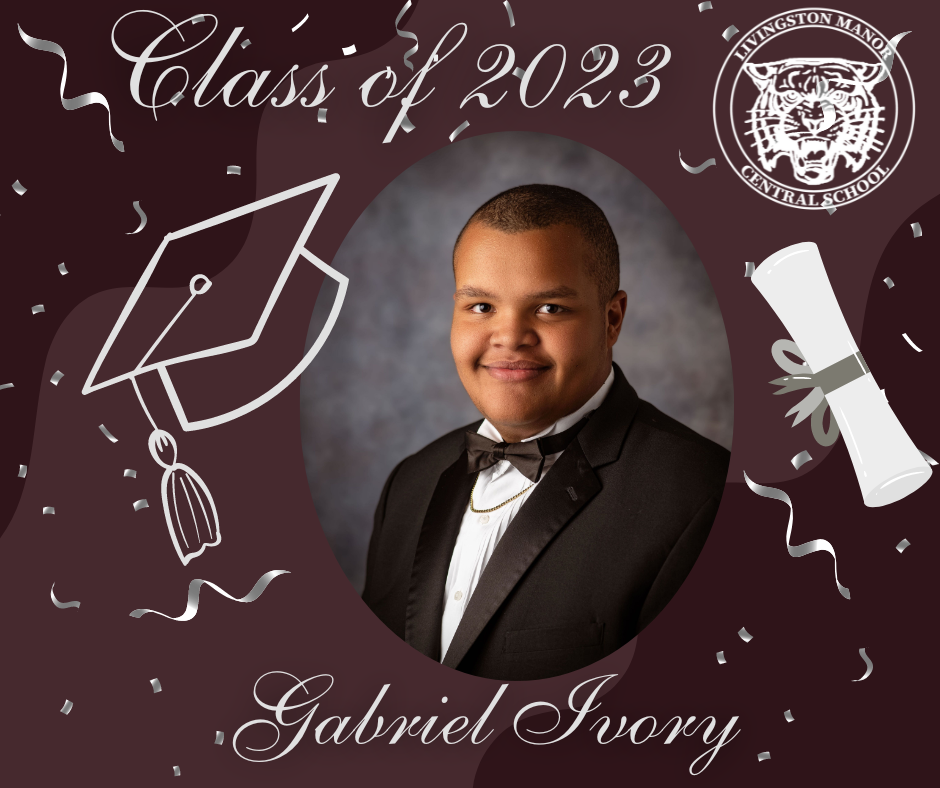 Sullivan County BOCES held its 38th Annual Academic Achievement Celebration on May 30, at The Clubhouse at Villa Roma to honor the county's top students of the Class of 2023. Representing Livingston Manor were Demi Budd and Sienna Dutcher. Well done, ladies!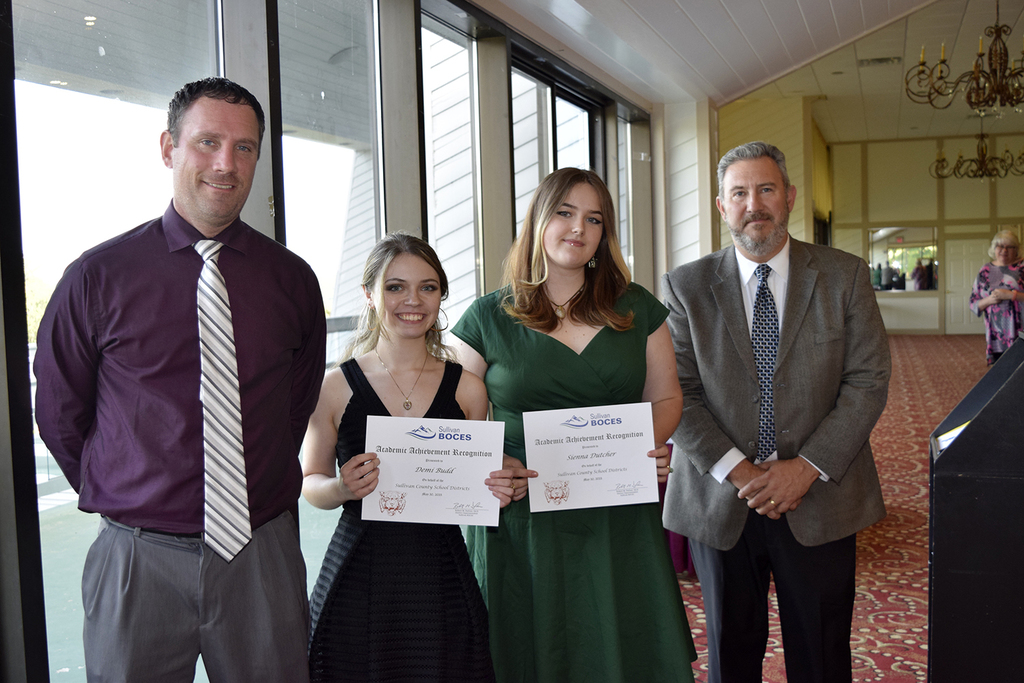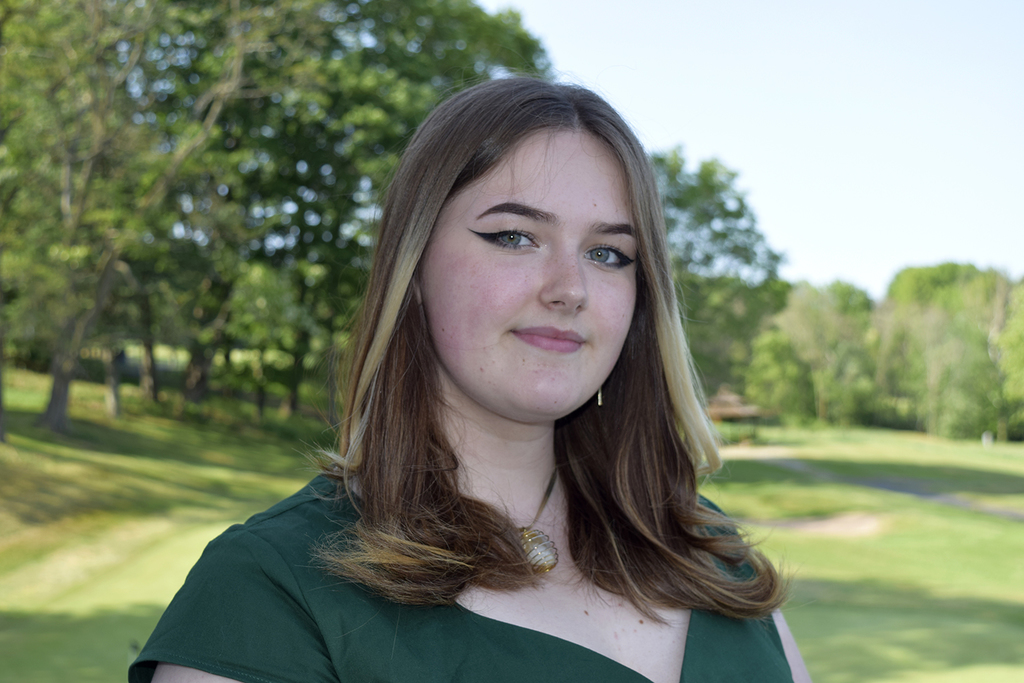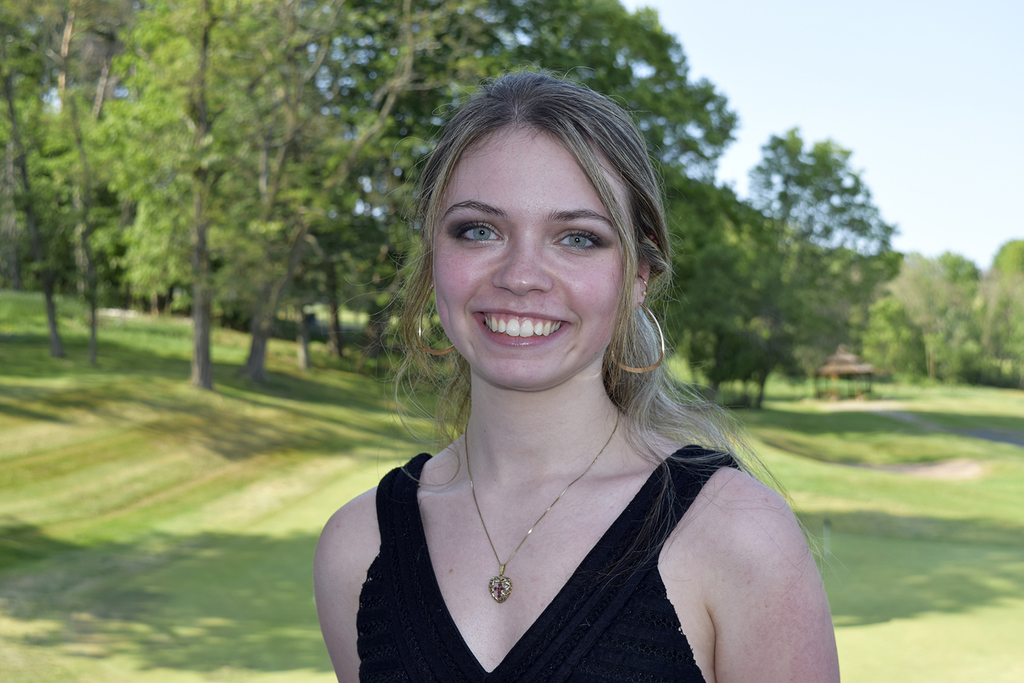 Congratulations to Emalee Schleiermacher and the Class of 2023. #LMCSClassOf2023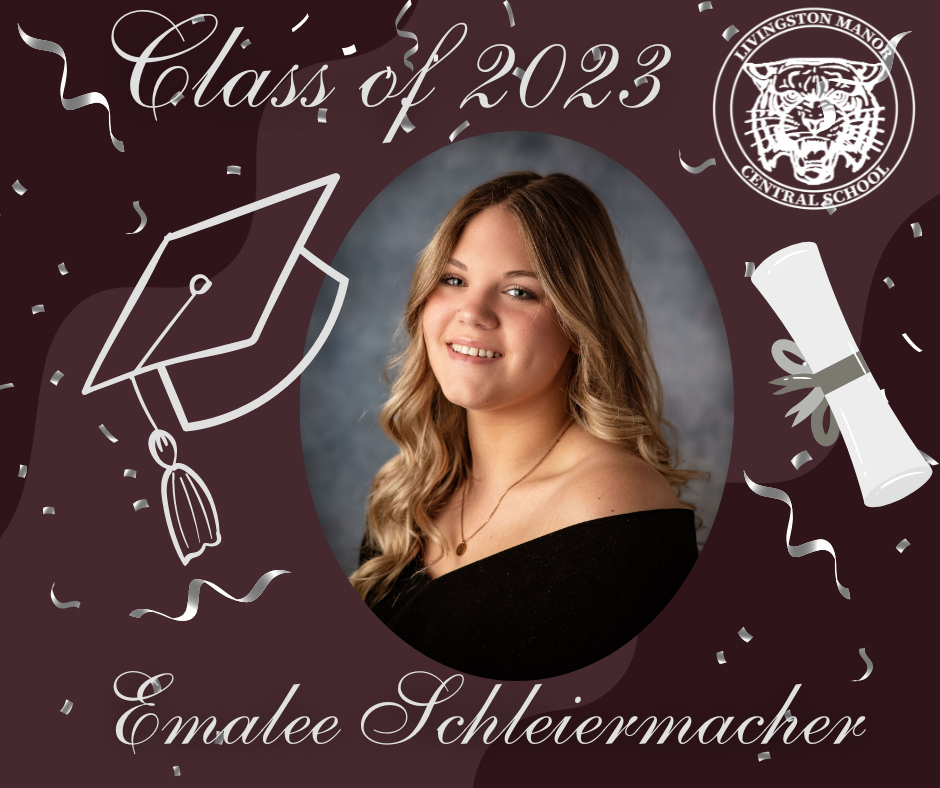 It was a beautiful evening for prom at LMCS on Saturday.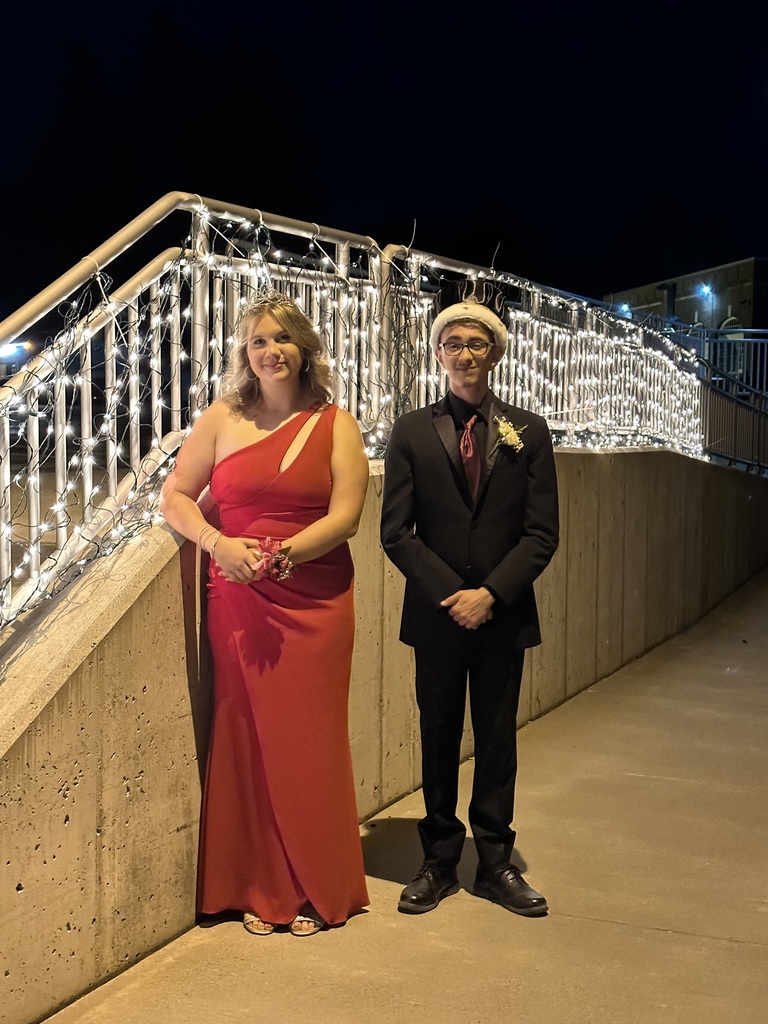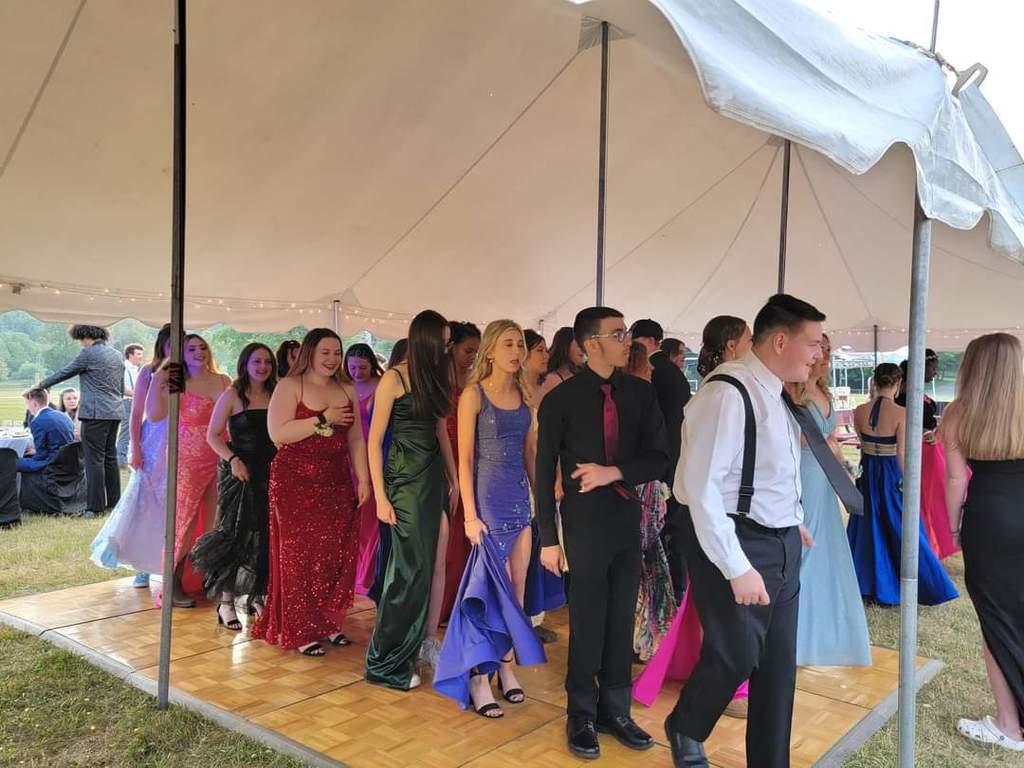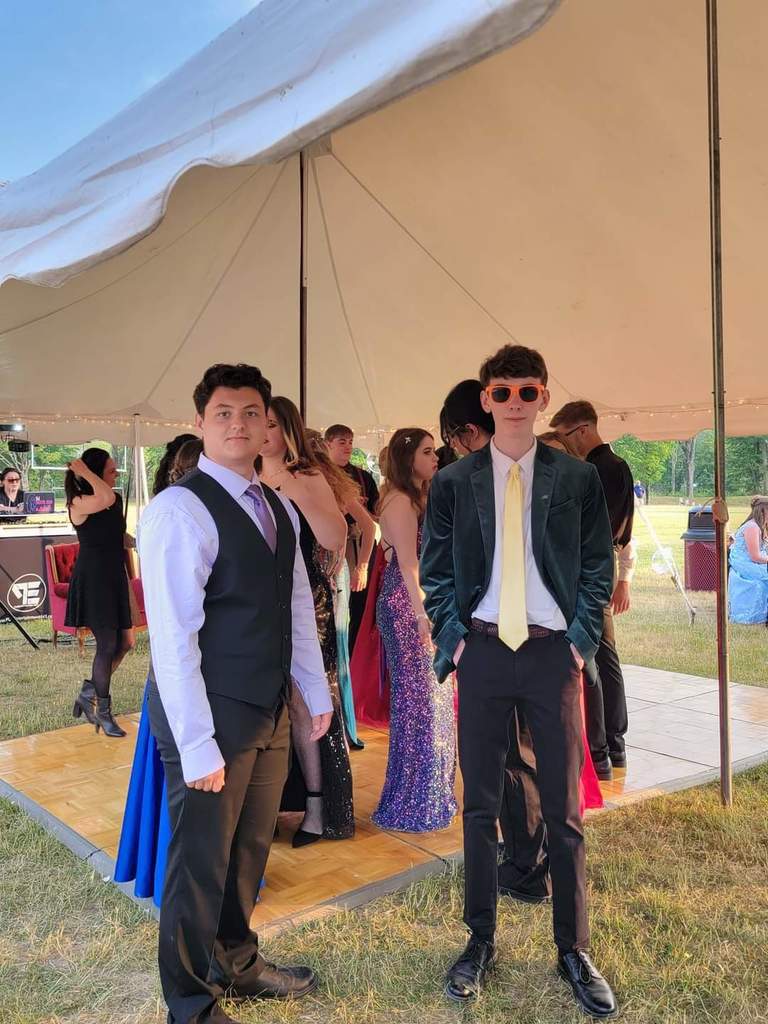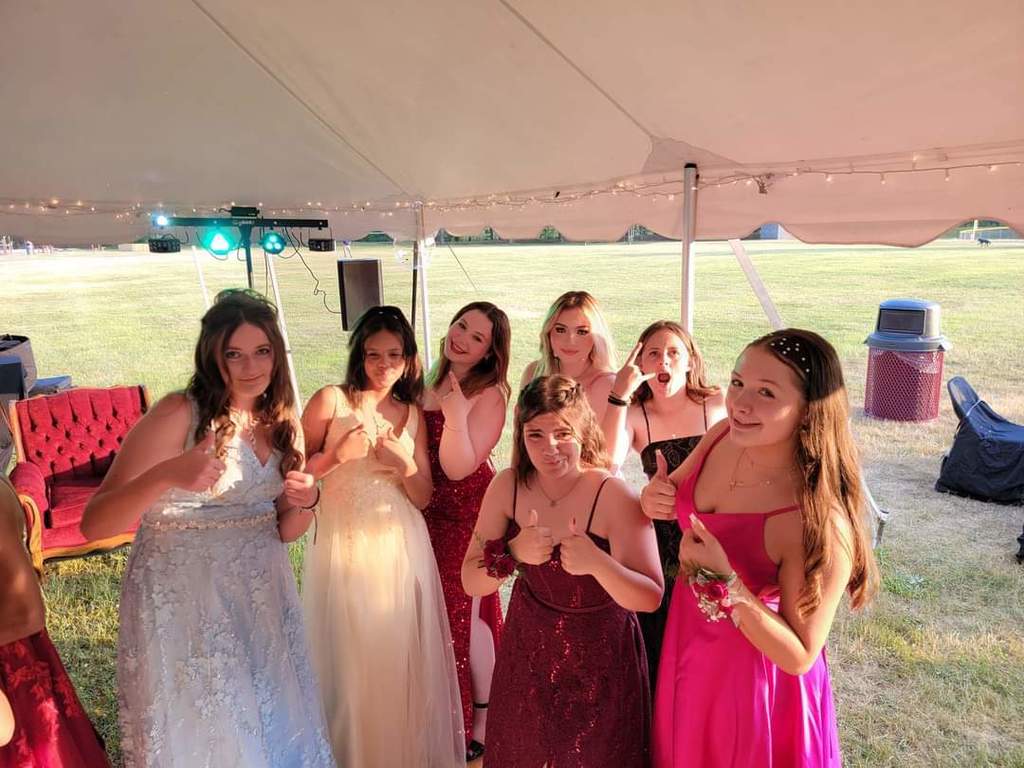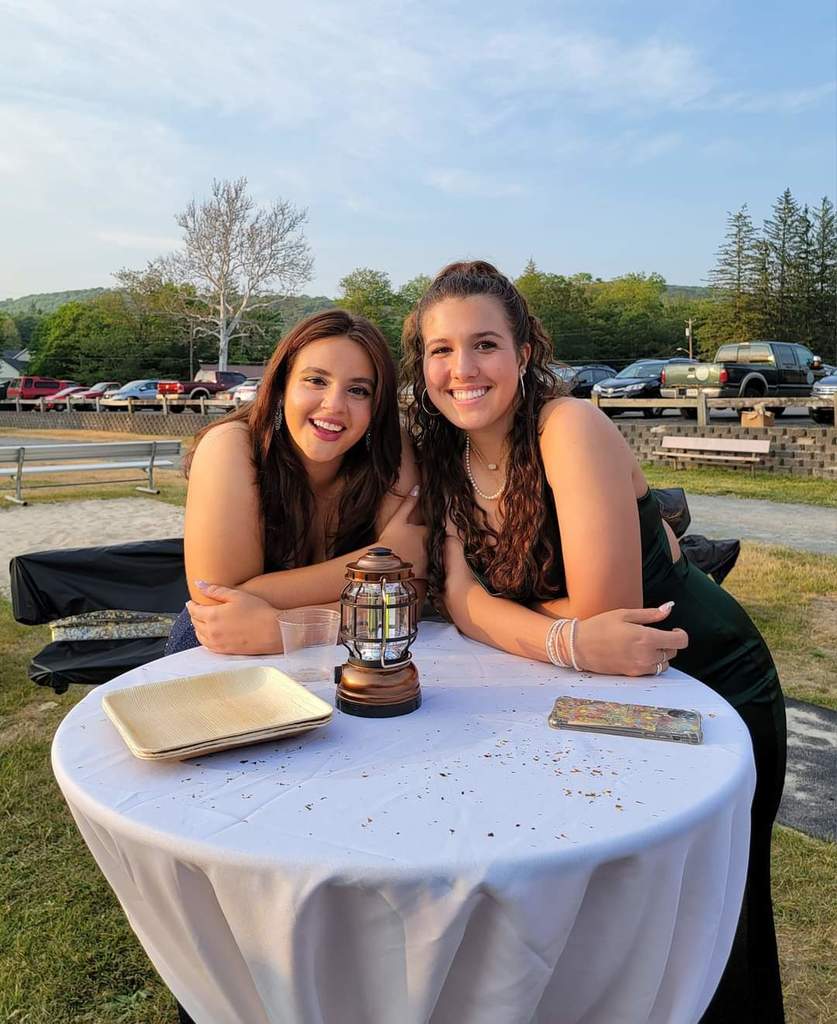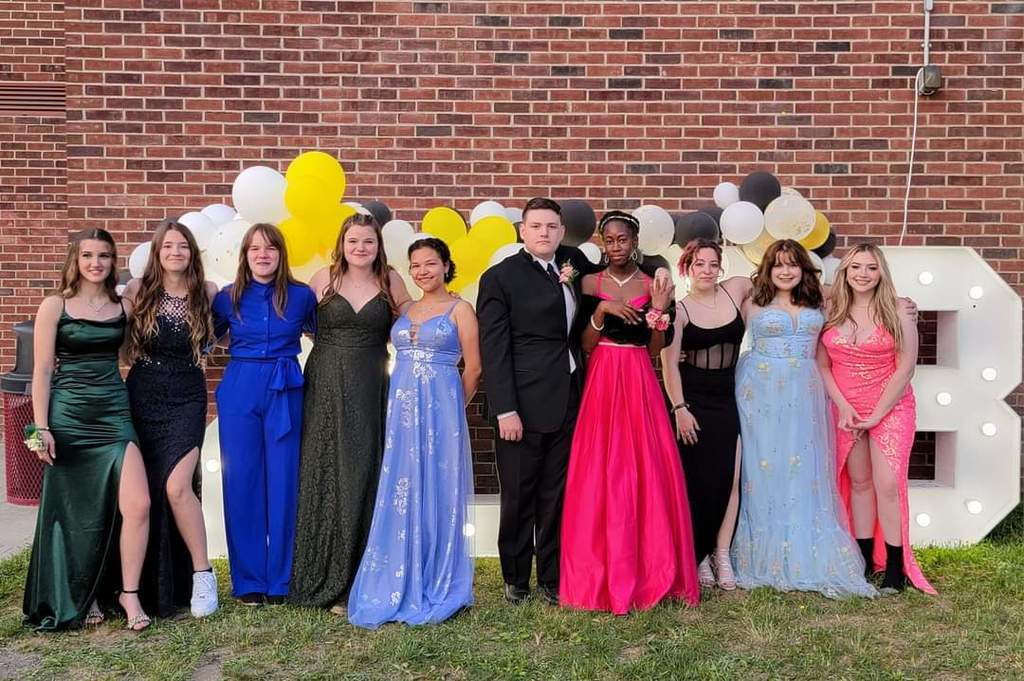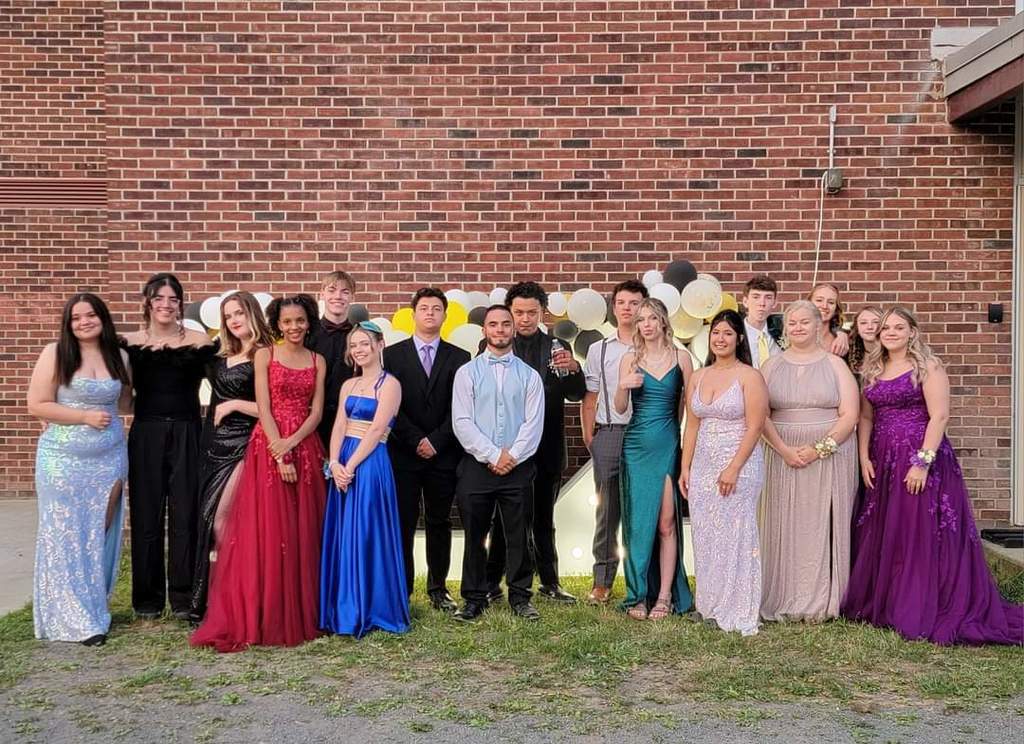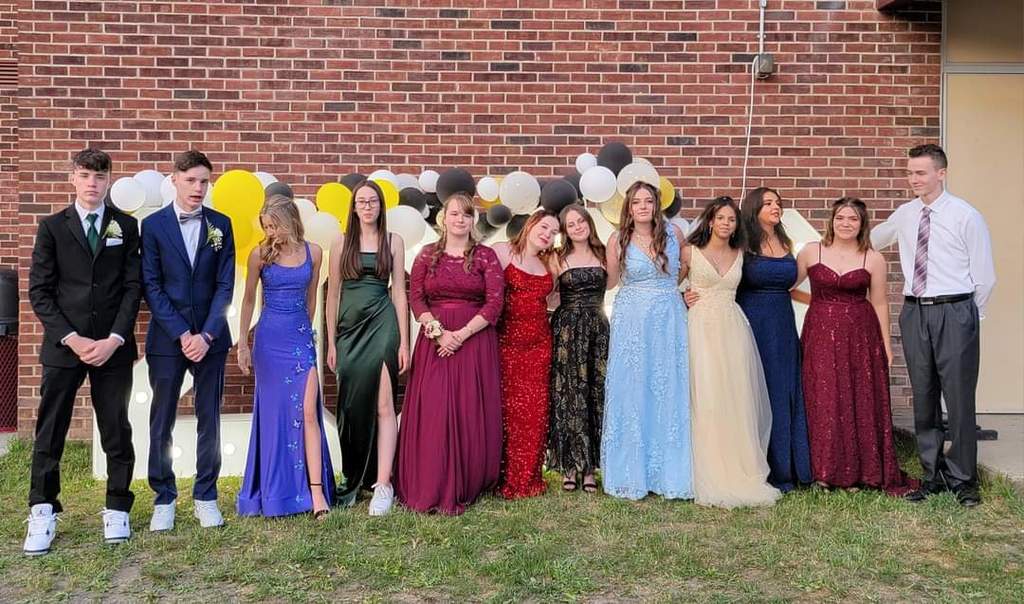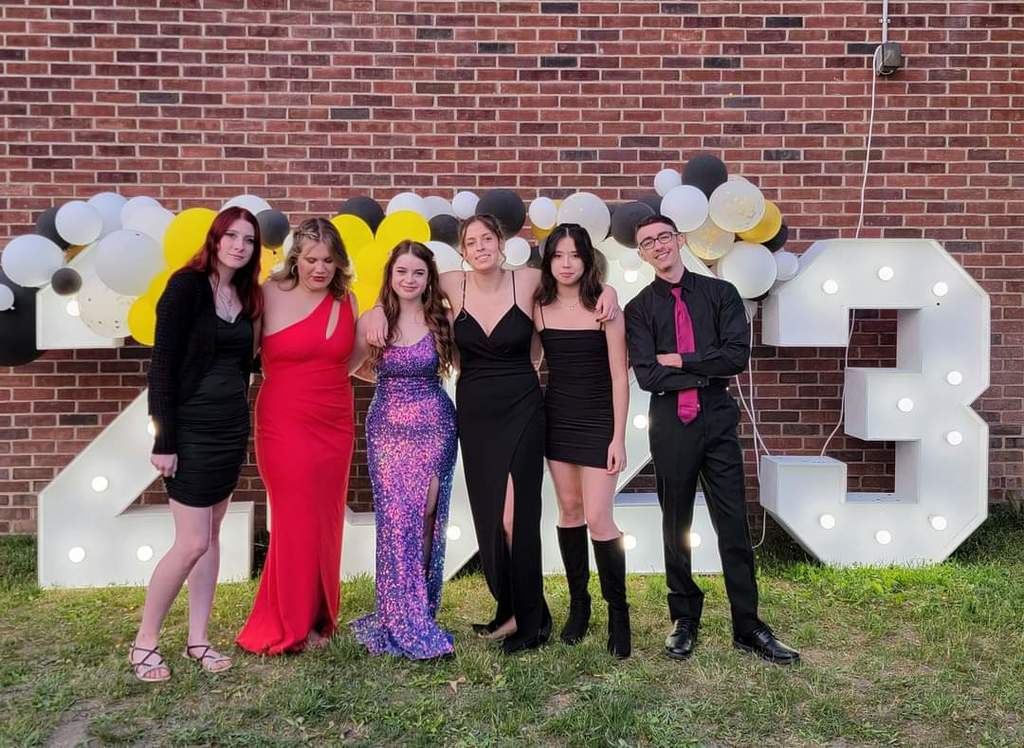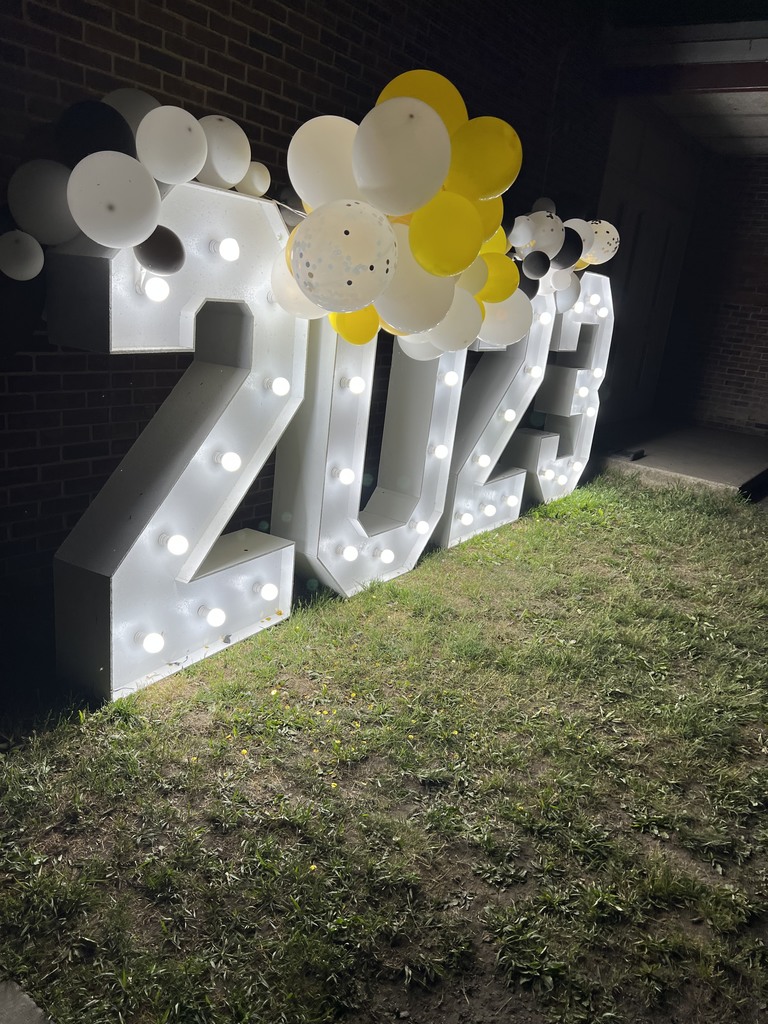 Congratulations to Hailey Wolcott and the Class of 2023. #LMCSClassOf2023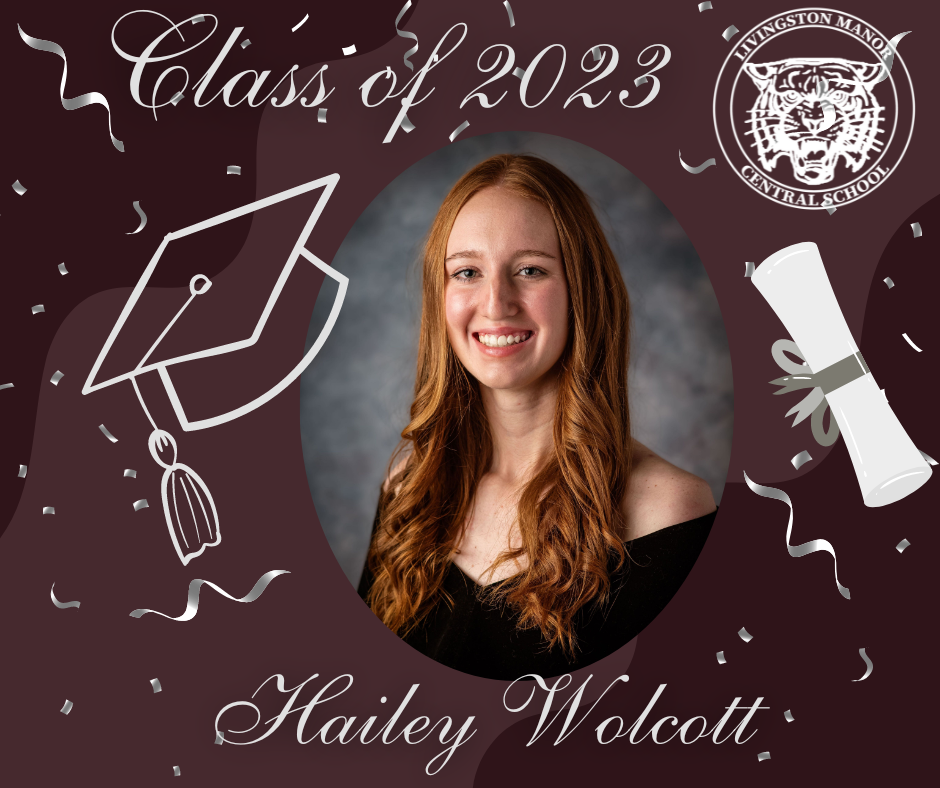 Congratulations to Hunter Krause and the Class of 2023. #LMCSClassOf2023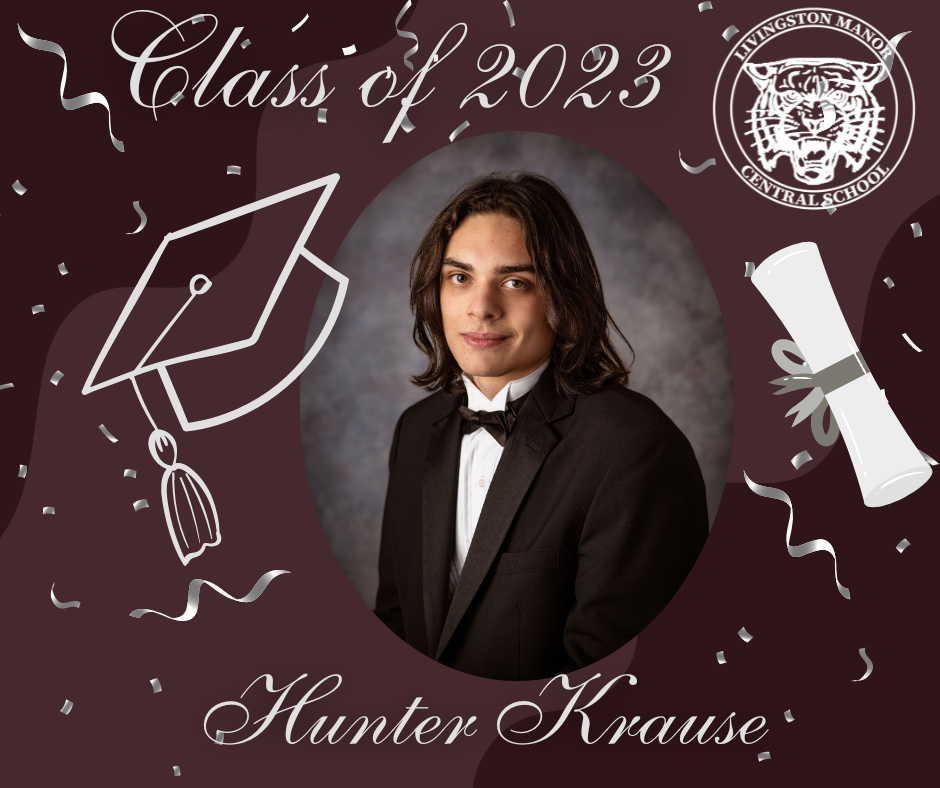 We recently shared photos of our second-graders tie-dying shirts for an upcoming trip. Here they are at the Discovery Center wearing the shirts they made.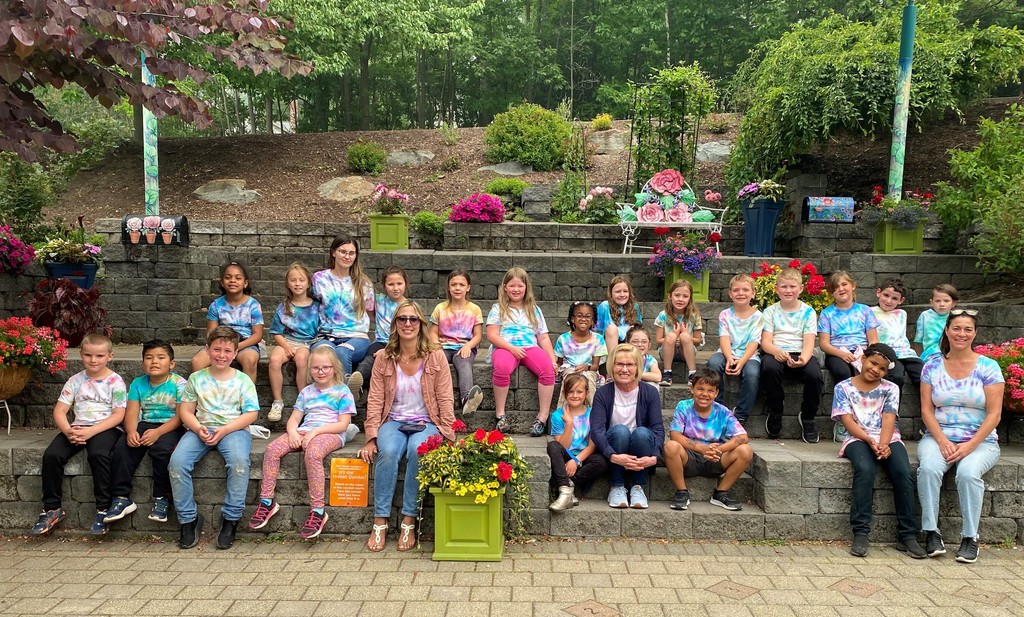 Congratulations to Ian Allard and the Class of 2023. #LMCSClassOf2023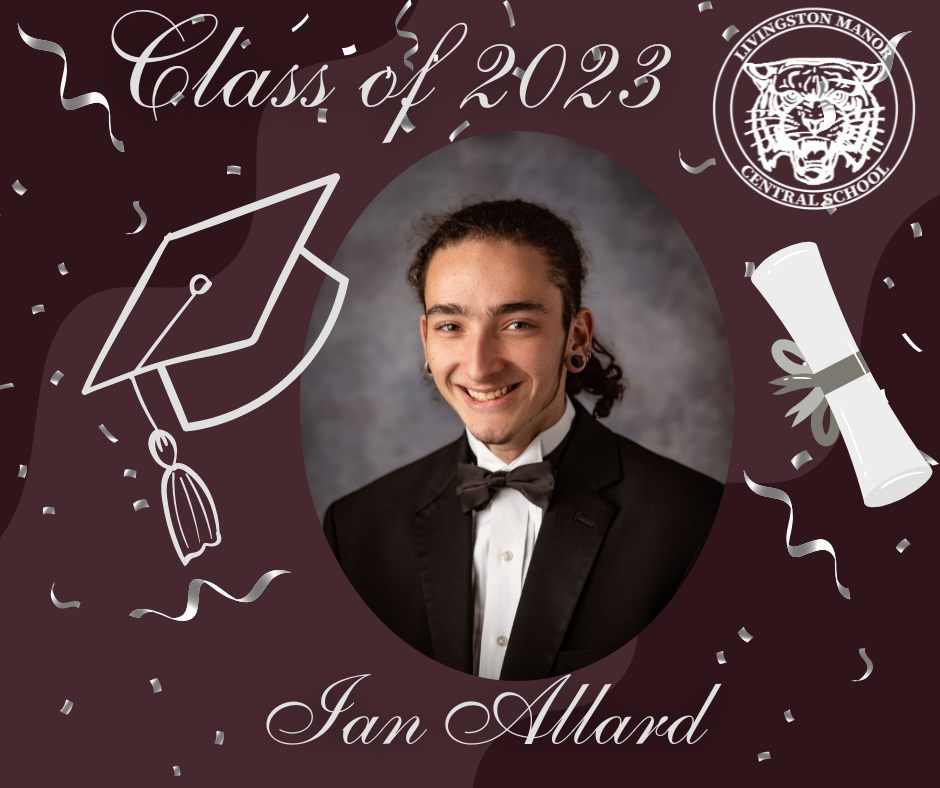 Eighth grade students in accelerated math competed in Math Olympiad recently. It featured students across all 50 states, three U.S. territories and 30 foreign countries for a total of 3,918 teams and about 100,000 participants. Shane Graham, pictured top center, placed in the top 40% and received a gold trophy. Andrew Freidenstine, seated at left, middle row, placed in the top 50% and received a patch. All of the students worked hard, strived to do their best and received the certificates of participation.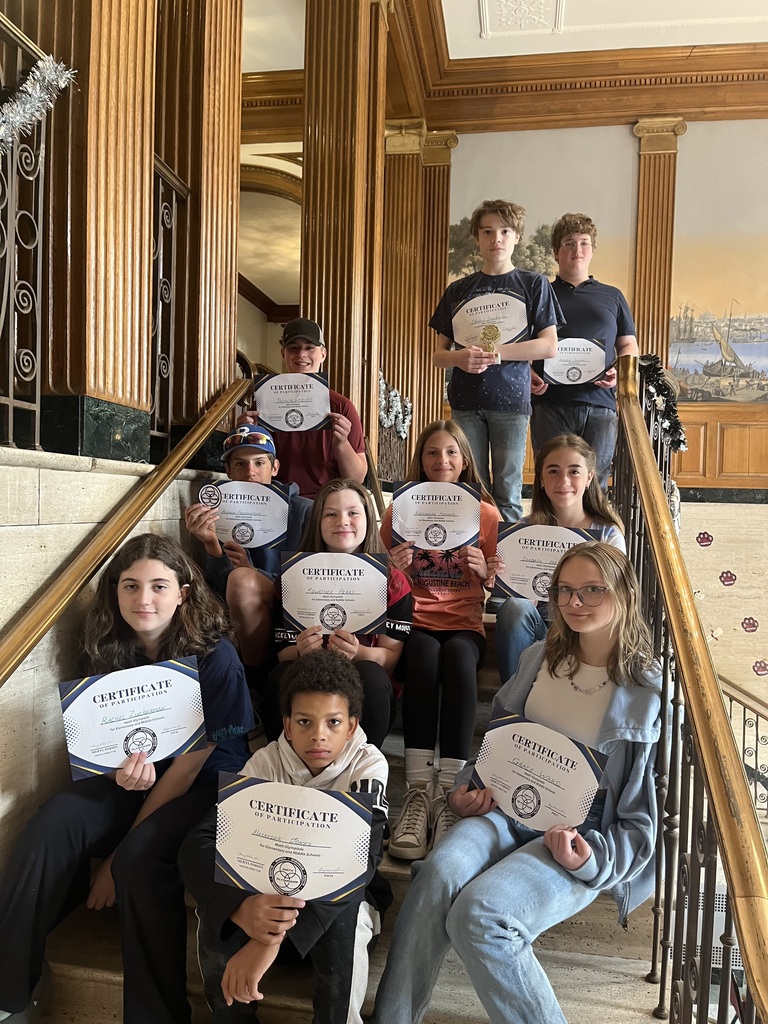 Congratulations to Jenson Skalda and the Class of 2023. #LMCSClassOf2023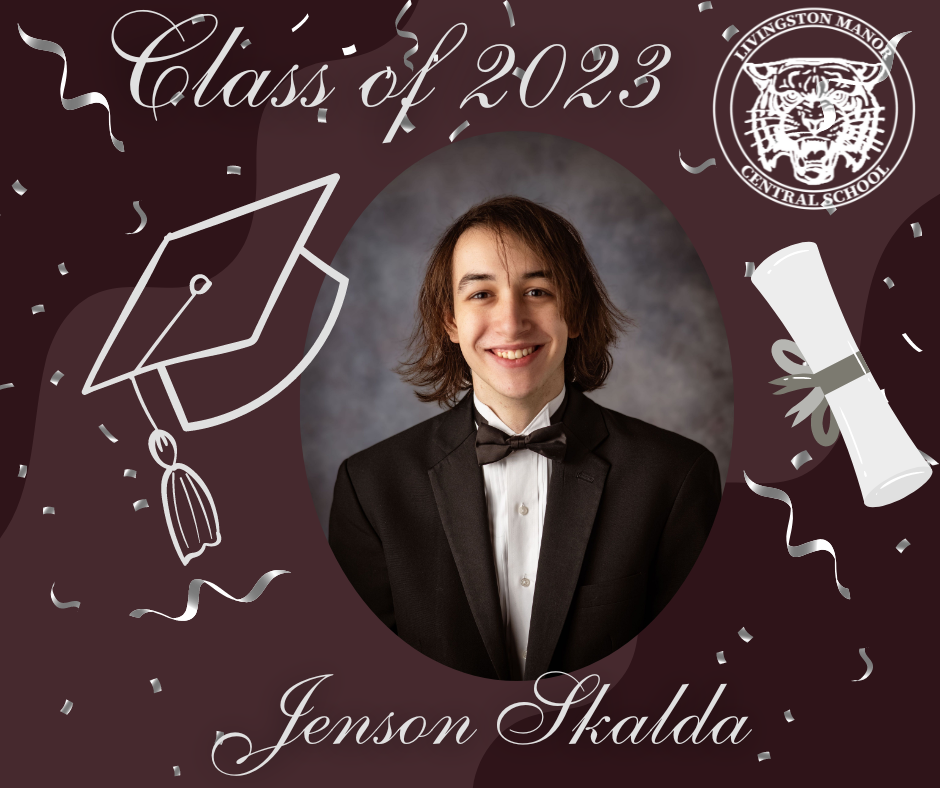 Congratulations to Kaitlyn Burkey and the Class of 2023. #LMCSClassOf2023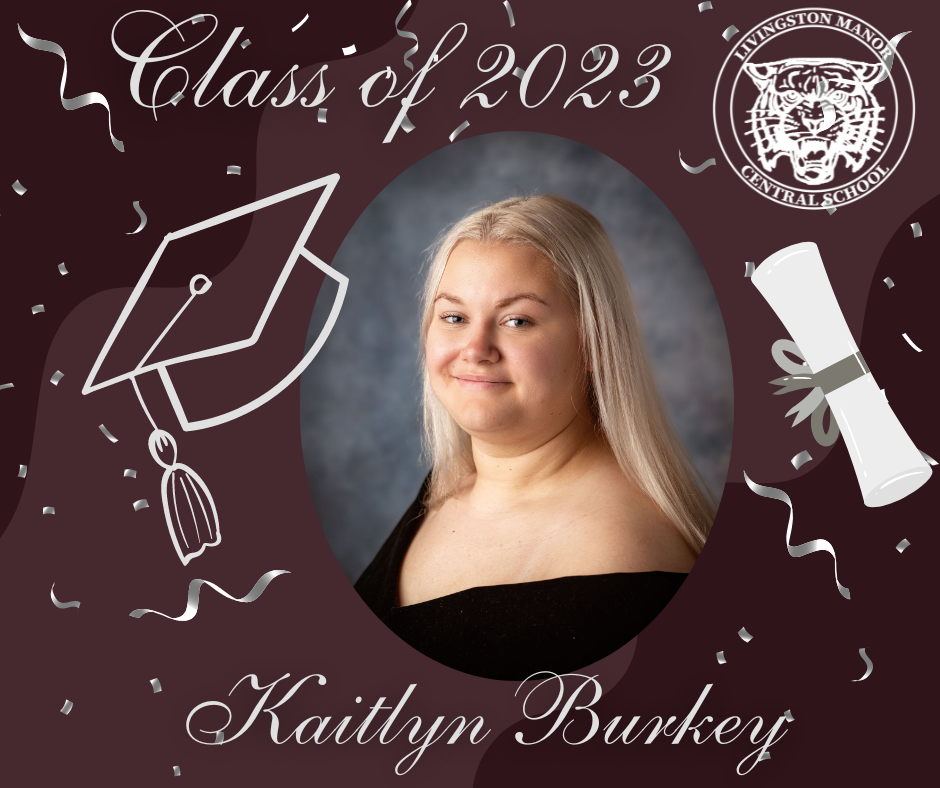 Physicals for those who need them to play sports or to meet school requirements will be offered at Livingston Manor Central School from 9 a.m. to 11:30 a.m. Tuesday July 18, and from 8:30 a.m. to from 8:30 to 10:30 a.m. Tuesday, Sept. 12, in nurses office. They will be performed by Kim Sheldon, FNP, of UHS Primary Care in Roscoe. Appointments are required. Parents or guardians should call Mary Davis at 1-845-439-4400, ext. 1214, or email
mary.davis@lmcs.us
.
Good Morning LMCS Community: The elementary grades 1-6 field day scheduled for today June 7, 2023, has been postponed. There is an air quality alert for the area, and the school district is taking precautions to protect the health of its students and staff. While it is safe to go outside for a short period of time, the long duration of the field day has raised our concerns. Under an abundance of caution we are postponing the field day for a later date. Go Wildcats!

Congratulations to Jocelyn Mills and the Class of 2023. #LMCSClassOf2023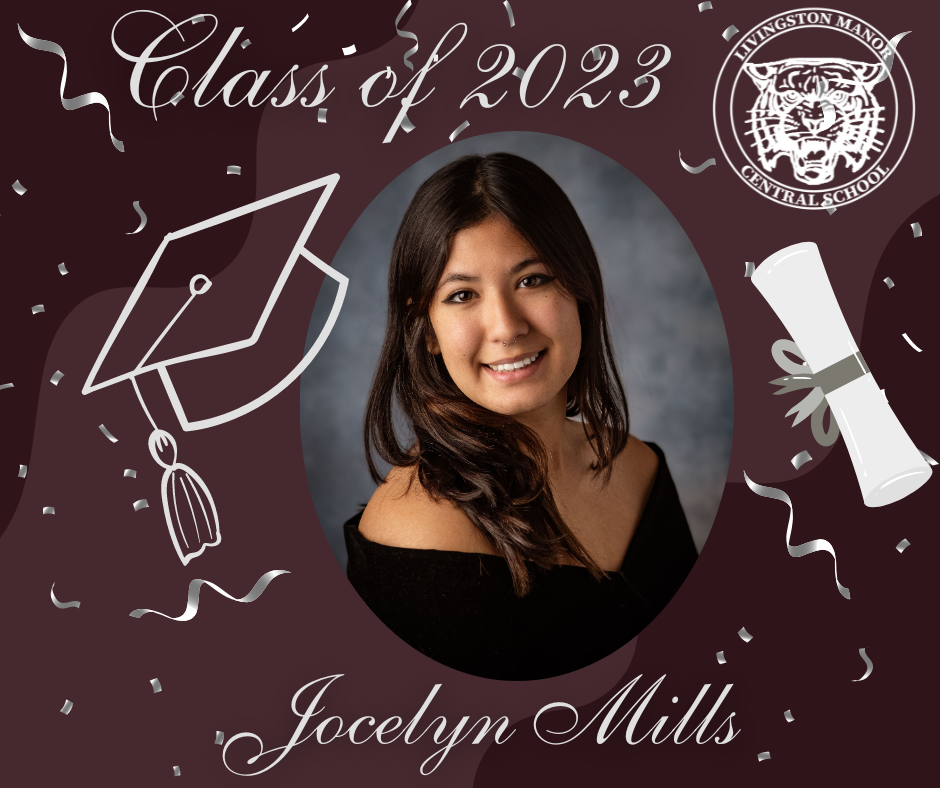 Livingston Manor Elementary and Middle/High School are among the five Sullivan County schools that have met the minimum qualifications and are eligible to win $75,000 and $50,000 prizes from Sullivan 180. Part of what the schools will be judged on is how the school will use the prize money if they win. Our Empowering a Healthier Generations coordinators have surveyed the students, staff and community for ideas and now we need everyone's help in narrowing down this list of great ideas. Please take the survey at
https://tinyurl.com/mvjvsxpk
to help us out.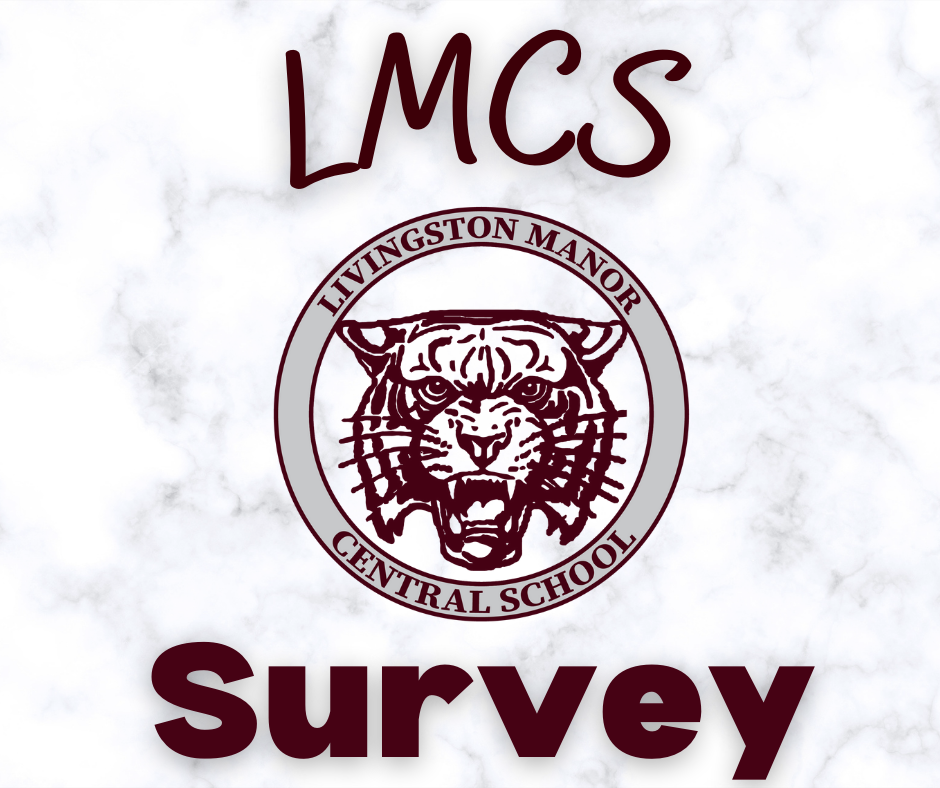 Congratulations to Mackenzie Carlson and the Class of 2023. #LMCSClassOf2023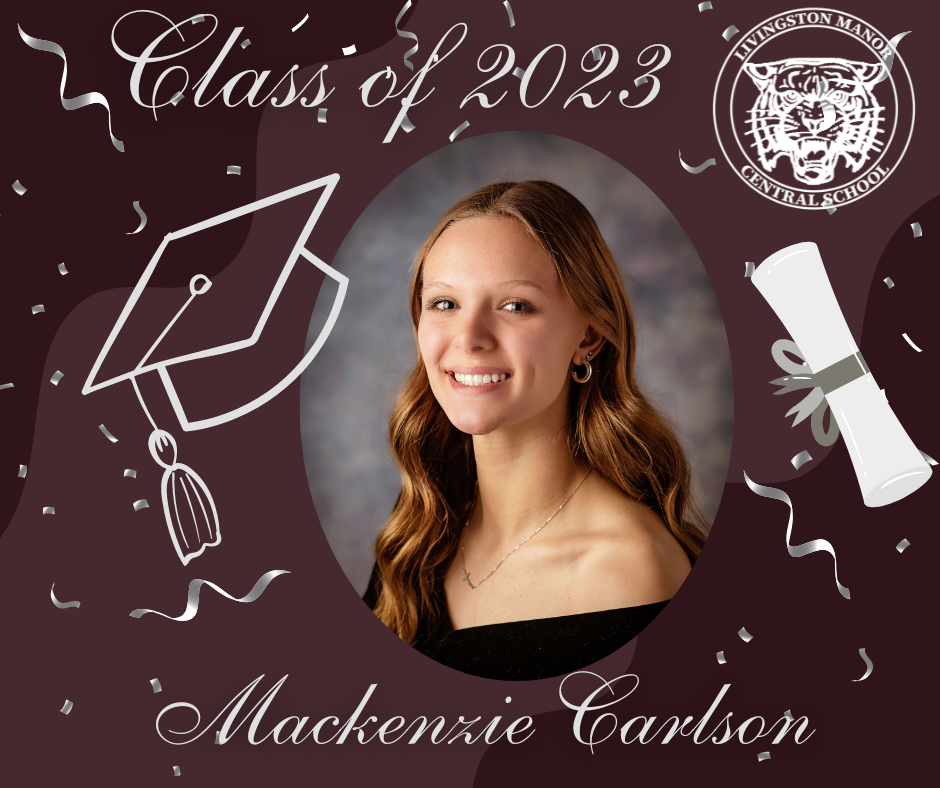 Congratulations to Megan Cristaldi and the Class of 2023. #LMCSClassOf2023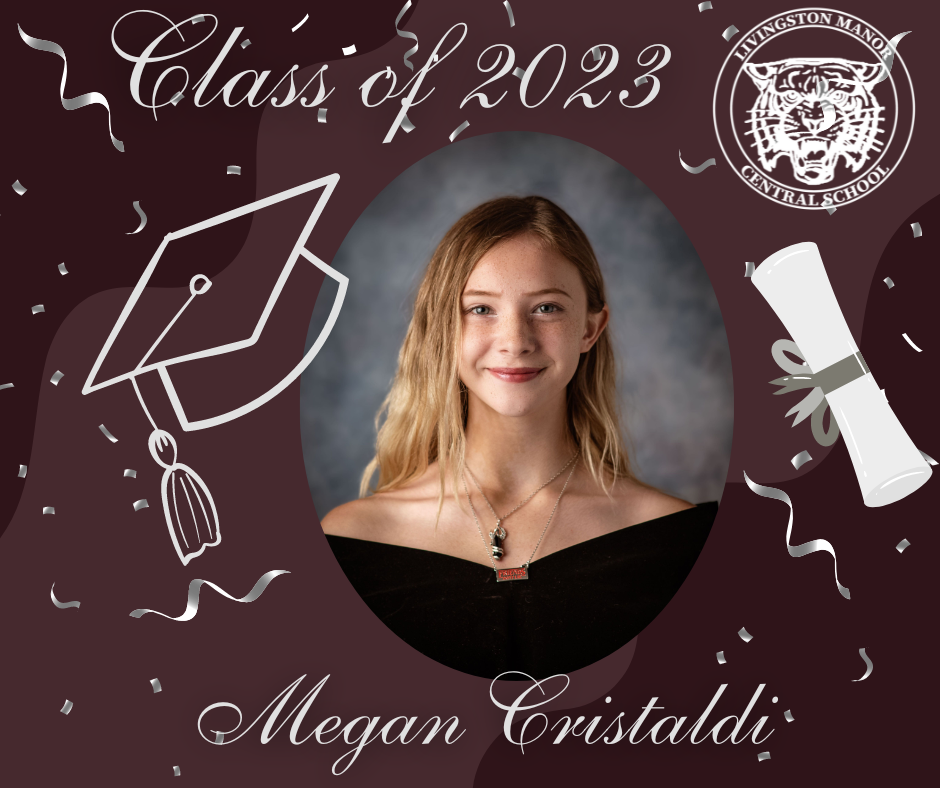 Congratulations to Morgan McKinley and the Class of 2023. #LMCSClassOf2023