The Livingston Manor High School Student Council Academic Awards Breakfast on May 25. The awards recognized students who had the highest GPA and the most overall improvement over the year in high school courses. Select students were also recognized for their placement on the honor rolls.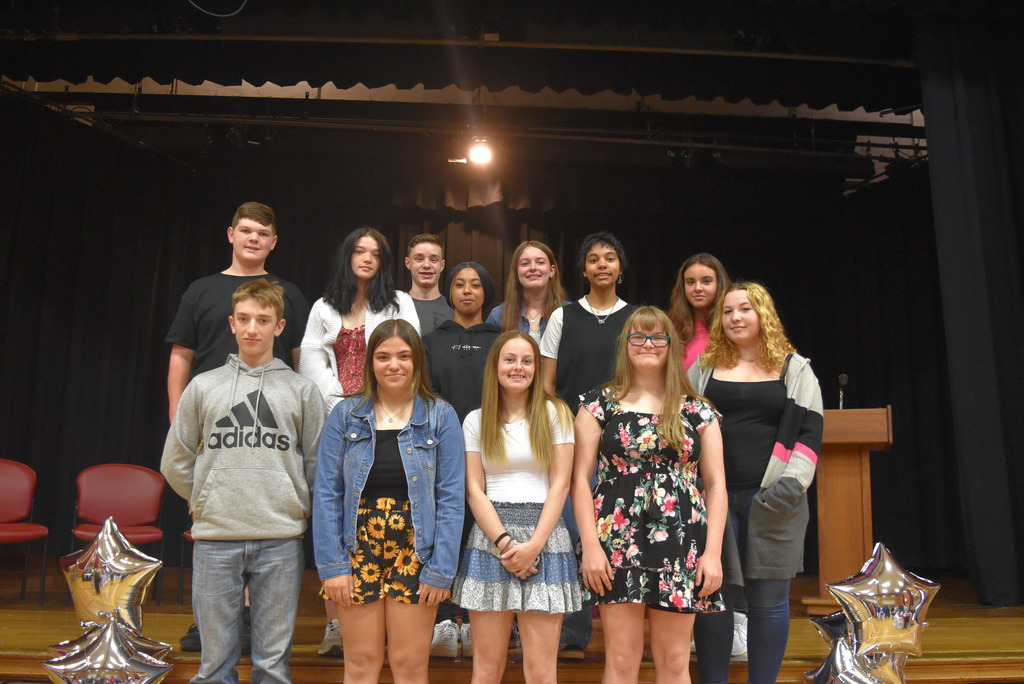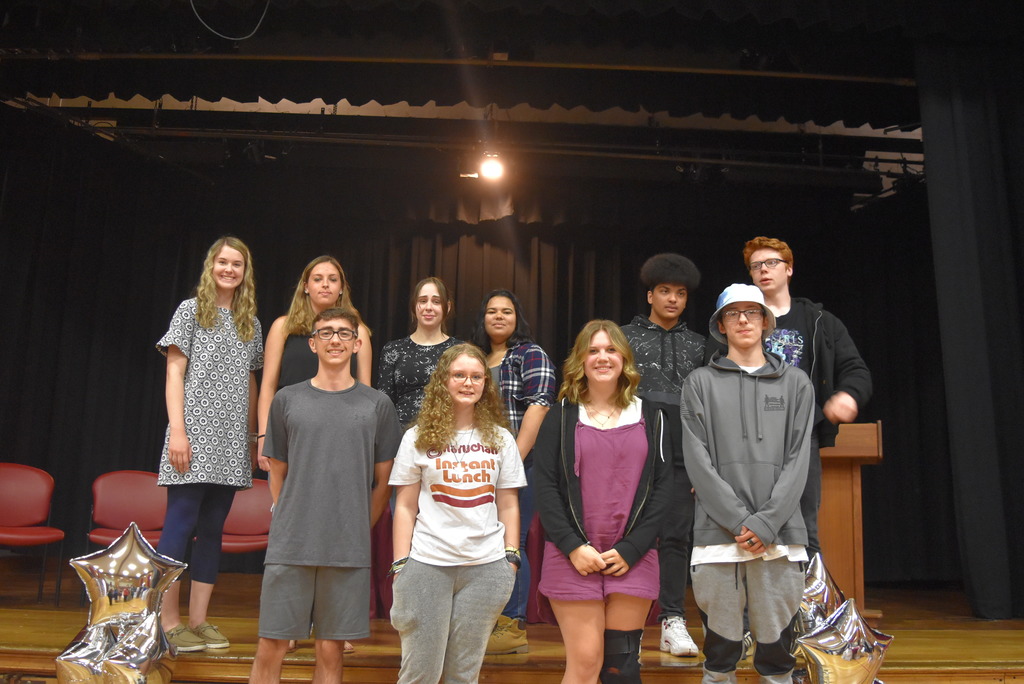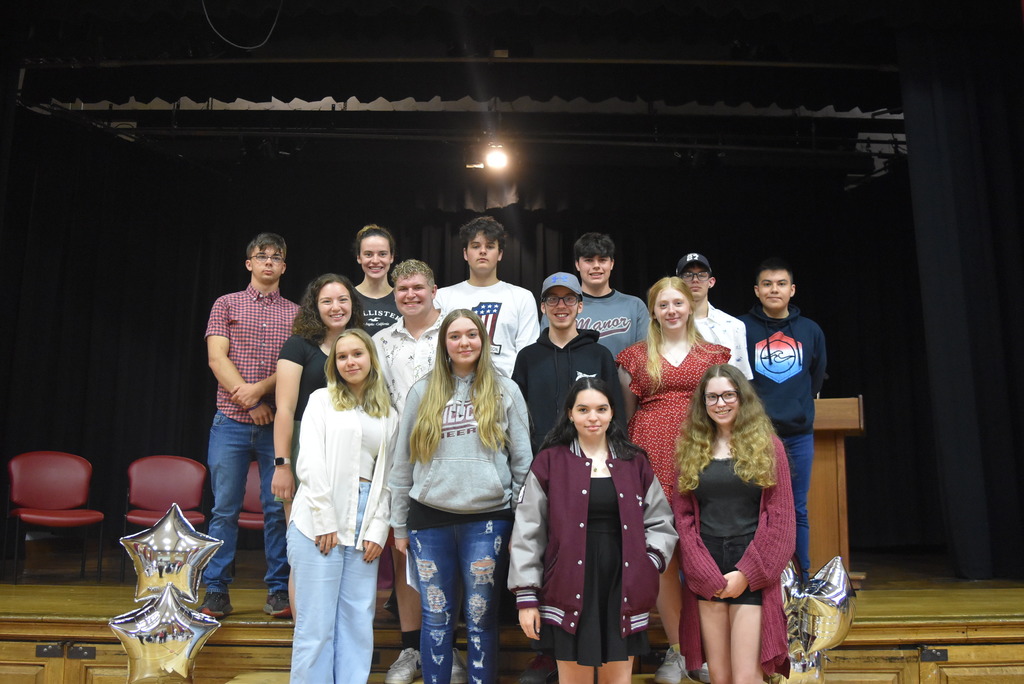 Livingston Manor's Kristina Davis was among those recognized at the Orange County Interscholastic Athletic Association's Senior Scholar Athlete awards breakfast Thursday, June 2, at Kuhl's Highland House in Middletown. Kristina carries a 99.18 grade point average and is ranked fourth in her class. She has played soccer, basketball and softball at the varsity level. She is also a member of the National Honor Society, the Interact Club, Girl Scouts and LMCS Band, as well as senior class president and editor-in-chief of the Yearbook Club. She also volunteers with Sullivan Renaissance and St. Aloysius Youth Programs As an athlete, she earned All-Democrat honors in soccer, and was team captain, an All-Democrat MVP, All-Section selection and named to the All-State Sixth team in basketball. After graduation, she plans attending Cazenovia College to major in communications and graphic design and particpate in women's basketball. Congratulations, Kristina!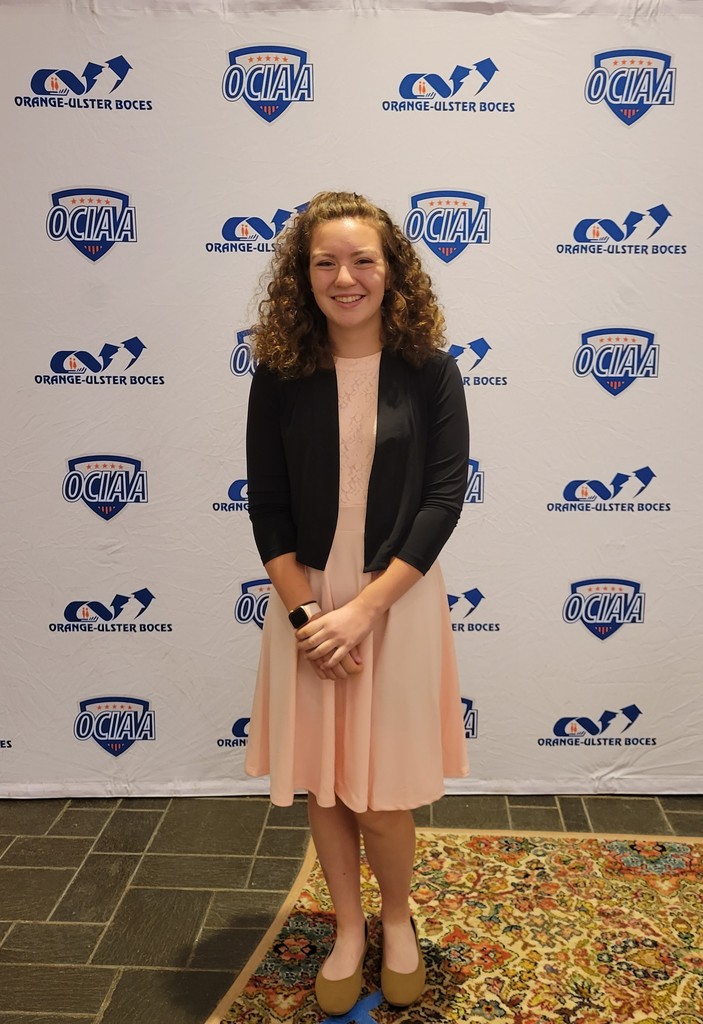 On May 24, Sullivan BOCES held its thirty-seventh annual Academic Achievement Celebration at Sullivan BOCES to honor the county's top students of the class of 2022. The superintendents of schools, principals, board presidents and Sen. Mike Martucci, attended the event. Sen. Martucci, was the guest speaker. The celebration honors the top 4% of the current graduating class. At Livingston Manor, valedictorian Uriel Cortes-Hidalgo and salutatorian Osei Helper were honored.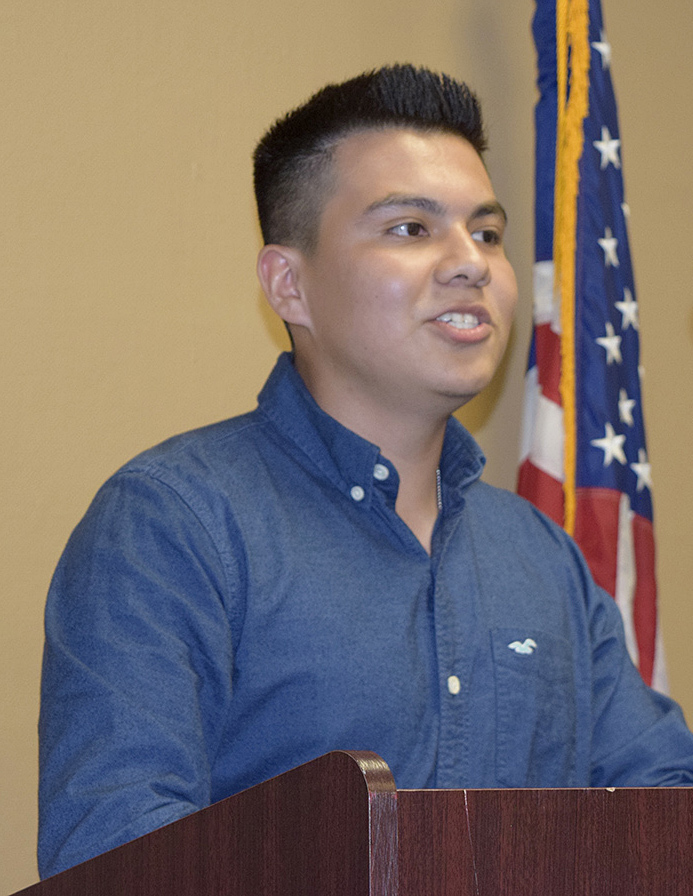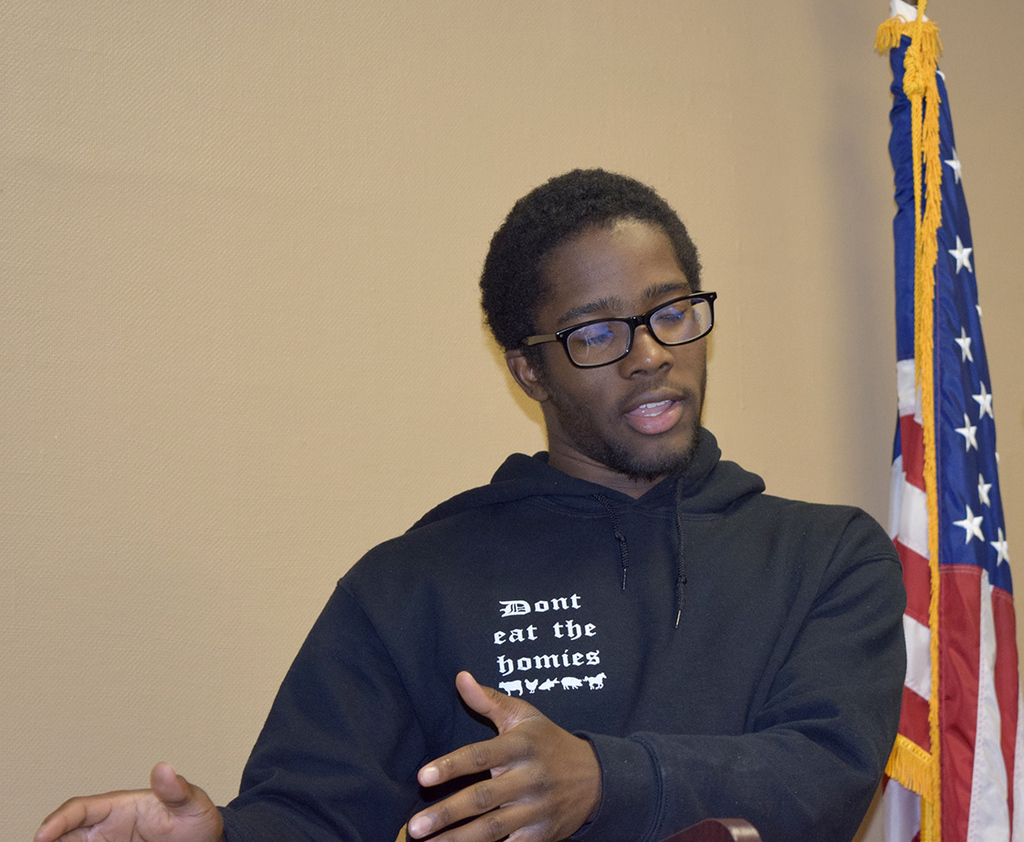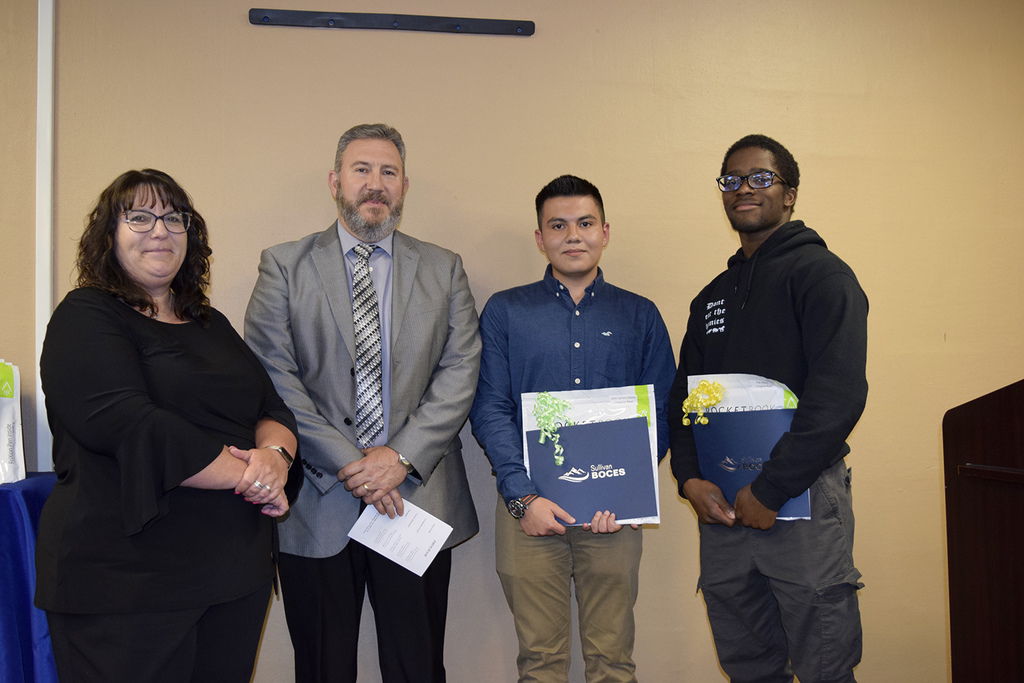 In addition to the new mobile app for LM CSD, we are also excited to reveal our new website this weekend! We cannot wait to share this with you. Check back soon for more!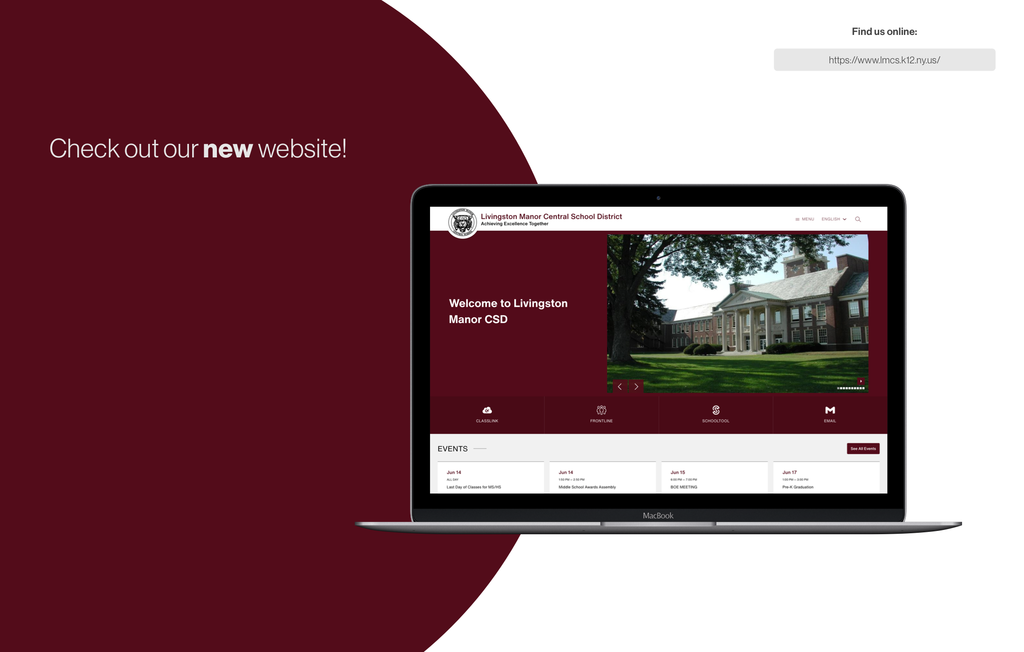 Livingston Manor seniors recently traveled to Gravity Vault in Poughkeepsie for a rock climbing field trip. A few hiccups prevented the students from having as much time as they expected for free climbing at the facility, the students still made the best of it.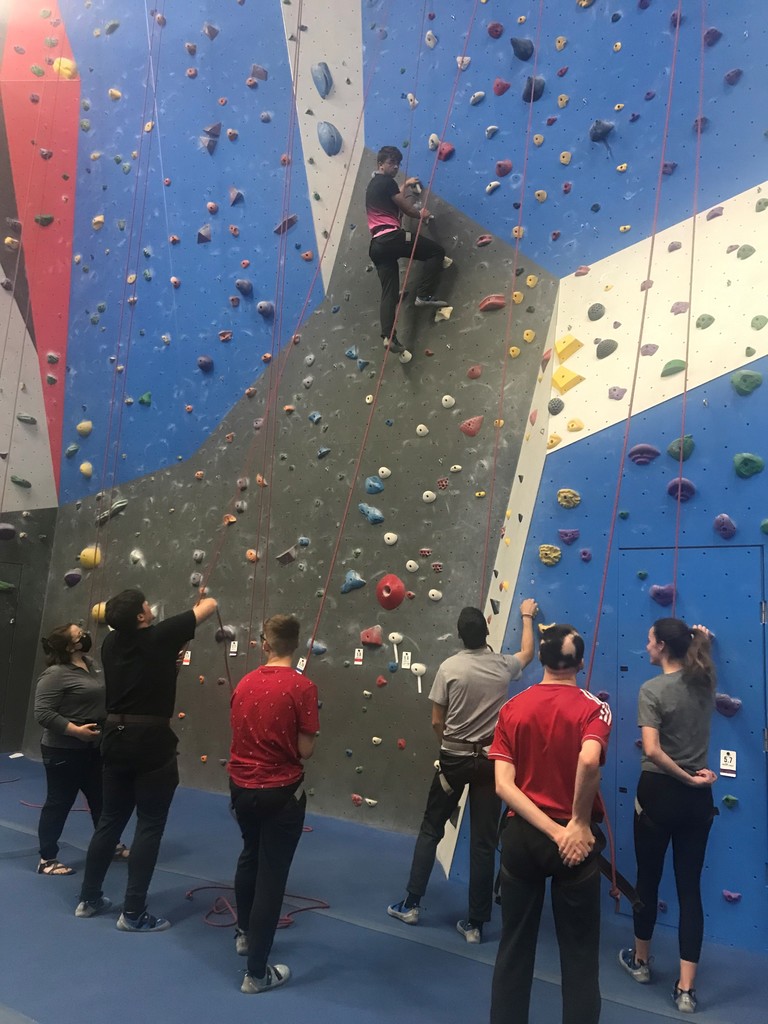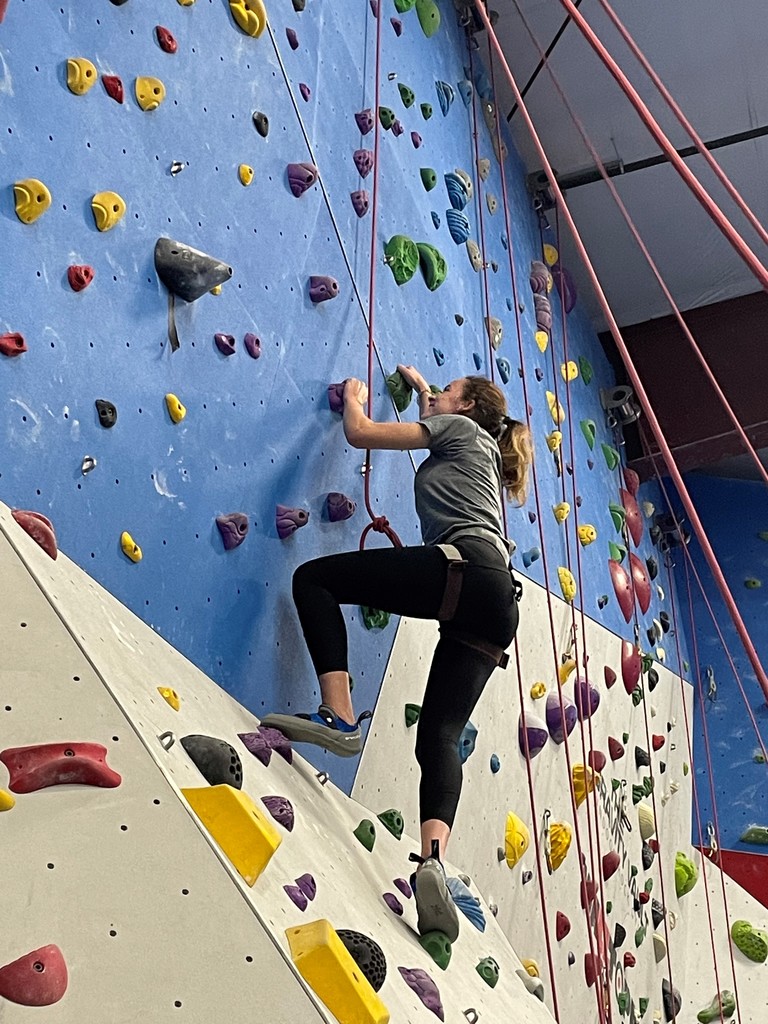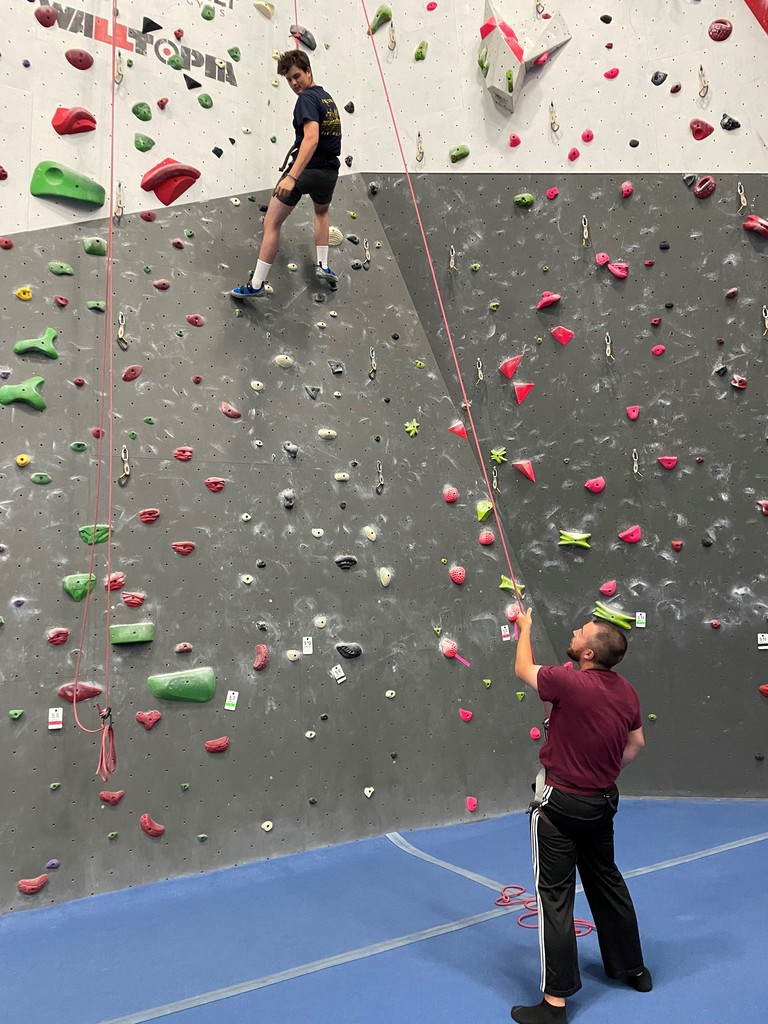 Livingston Manor will host its 2021-2022 Athletics Banquets on Wednesday, June 1, for varsity athletes and Thursday, June 9, for JV and modified. Both events will be at 5 p.m. in LMCS' old gym. Varsity athletes will be expected to dress formally, while the modified and JV event will be more casual dress. All student-athletes who participated in LMCS and RCS-based teams and their families are invited to attend the buffet-style ceremonies. All athletes attend for free, while their guests are $5 per person. Please note for merged programs, the school the athletic team was based out of determines where the awards will be given. For example, if your child played varsity football (based out of Roscoe), award recognitions will take place at RCS while acknowledgement of participation will be done at LMCS. Please fill out the appropriate form here and return to Mr. Adam Larson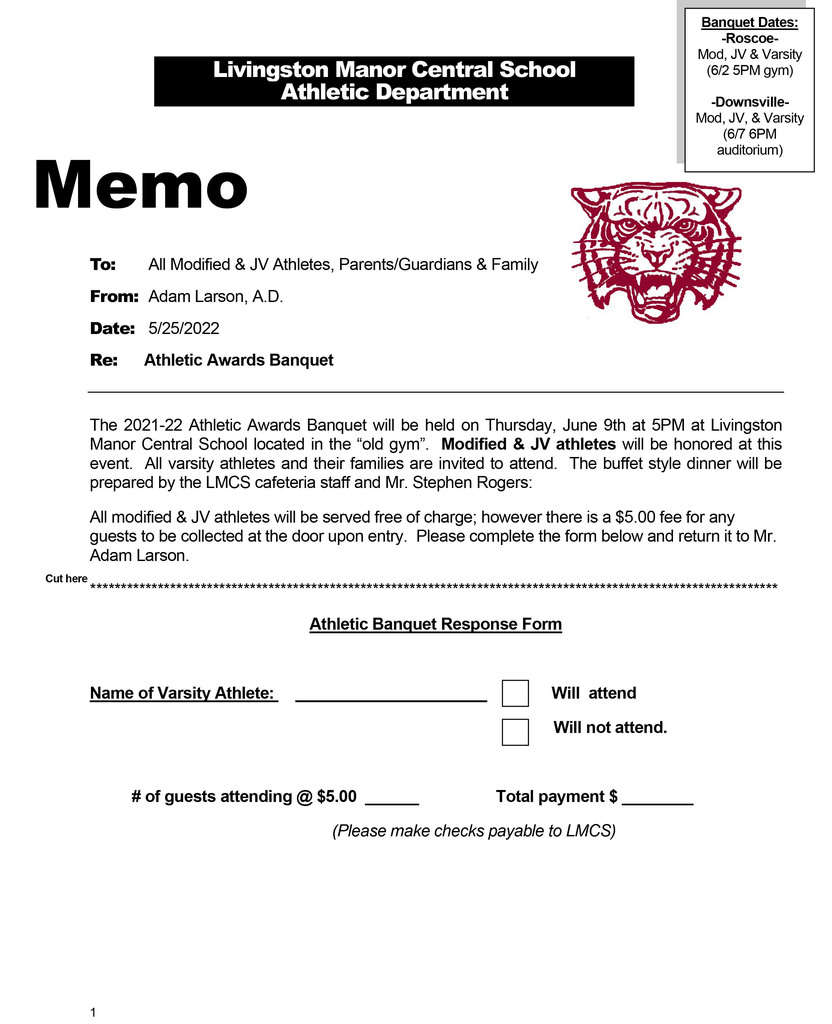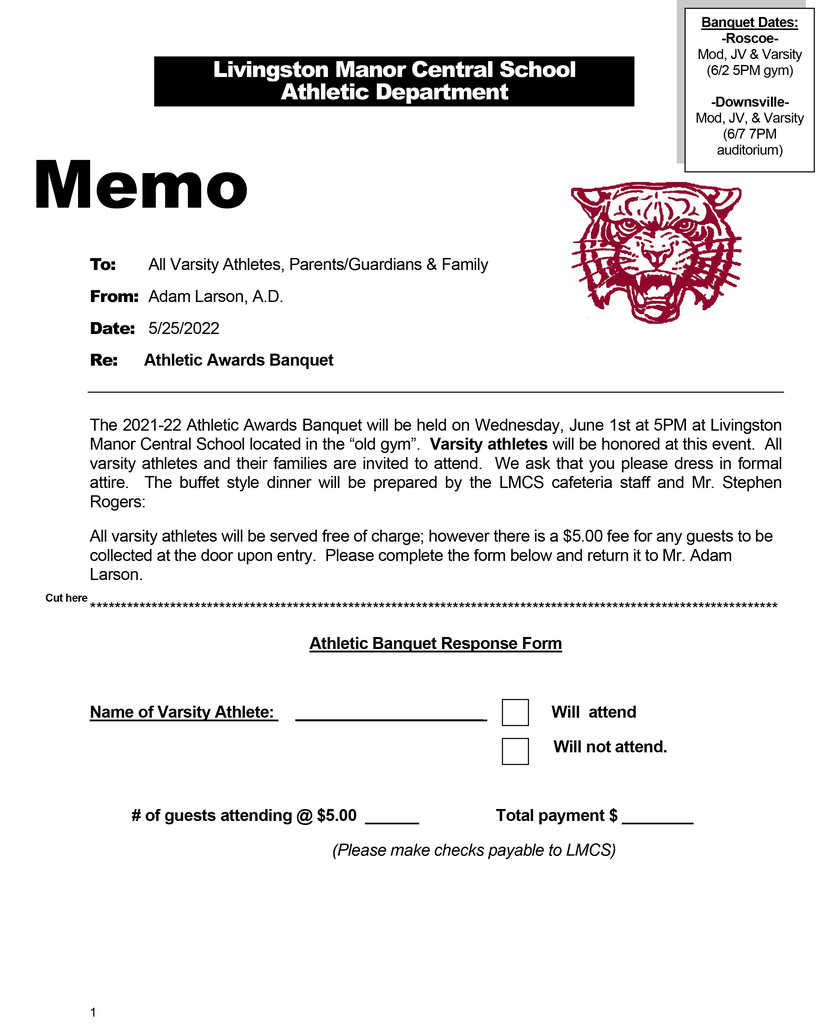 Livingston Manor will host its 2021-2022 Athletics Banquets on Wednesday, June 1, for varsity athletes and Thursday, June 9, for JV and modified. Both events will be at 5 p.m. in LMCS' old gym. Varsity athletes will be expected to dress formally, while the modified and JV event will be more casual dress.
Congratulations to DARE Officer Deputy Beebe and the fifth grade students at LMCS Elementary School for completing 10-week Drug Abuse Resistance Education Program. A ceremony was held Thursday in the old gym for the 22 graduates of the program. DARE is a police officer-led series of classroom lessons that teaches our fifth graders life lessons and valuable tools to resist peer pressure and live productive drug and violence-free lives. DARE Officer Beebe taught each 5th grade class teaching students these lifelong skills to help them lead safe and healthy lives. In addition to encouraging drug free lives and resisting peer pressure, they learn additional valuable skills such as effective communication, ways to be good citizens, safely reporting bullying and stress management. DARE is the bridge to building trust and positive community-police relations offering students the opportunity to gain a trustworthy role model, develop a positive attitude toward law enforcement personnel, and acquire greater respect for the law.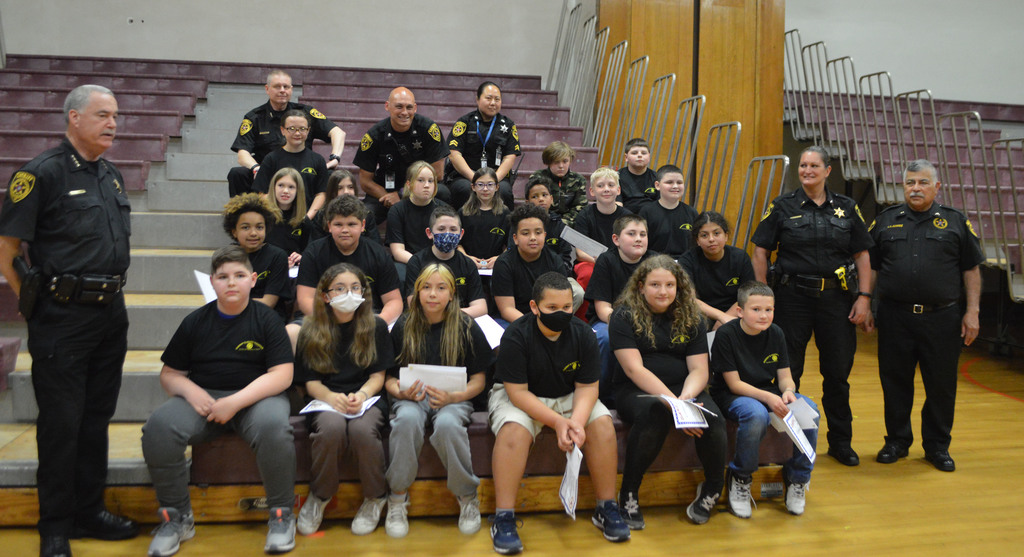 Due to unforeseen circumstances, Livingston Manor Central School has had to rearrange the spring concerts in a way that best accommodates students, families and staff. These are the new concert dates: Wednesday, May 18, at 6:30 pm: Band concert featuring the Fifth and Sixth Grade Band, Middle School Band and High School Concert Band. All students are to report to the band room at 6 p.m. Monday, May 23, at 6:30pm: Chorus Concert featuring the Third and Fourth Grade Chorus, Fifth and Sixth Grade Chorus, Middle School Chorus and • High School Chorus All students are to report to the Chorus Room at 6 p.m. Concert Attire has not changed: "Sunday's Best" dress clothes of any color with black or brown shoes.
Livingston Manor Central School is closing at noon today. The planned meeting of the Livingston Manor-Roscoe merger committee for Monday, May 16, has been postponed until further notice. The early dismissal and meeting postponement Monday were due to weather forecasts that called for strong storms in the region. The meeting will be rescheduled for a later date, and the schedule will be announced when it is available. For more information, call the district office at 845-439-4400.
Livingston Manor Central School will offer a summer learning program for all students now in PreK through sixth grade. The four-week program will run from 8 a.m. to 1 p.m. Mondays through Thursdays beginning Monday, July 11, and ending Thursday, Aug. 4. Busing will be available. This summer program is intended to not only work on remediation of skills but focus on students' strengths and creativity through hands-on activities. The focus will be on math and ELA skills with the chance to catch up, keep up and develop new skills. Some extra added fun will be included with weekly themed crafts and recreational activities. The school encourages all children to attend the program, not just those needing extra support, as this program is intended to support all learning levels and needs. To continue to implement a summer program, the school needs to identify children and families that would need transportation and would be able to commit to attending on a regular basis. Those interested in the program should fill out the form sent home and return it to Livingston Manor Central School no later than Thursday, May 26.  For more information, contact the principal's office at 845-439-4400, ext. 1206.
The class of 2024 will host a chicken barbecue fundraiser on Tuesday, May 17. For tickets, see a 10th grader or call class adviser Ms. Finkle at 845-439-4400, ext. 1207. Pick up will be between 3 and 6 p.m. at the LMCS Cafeteria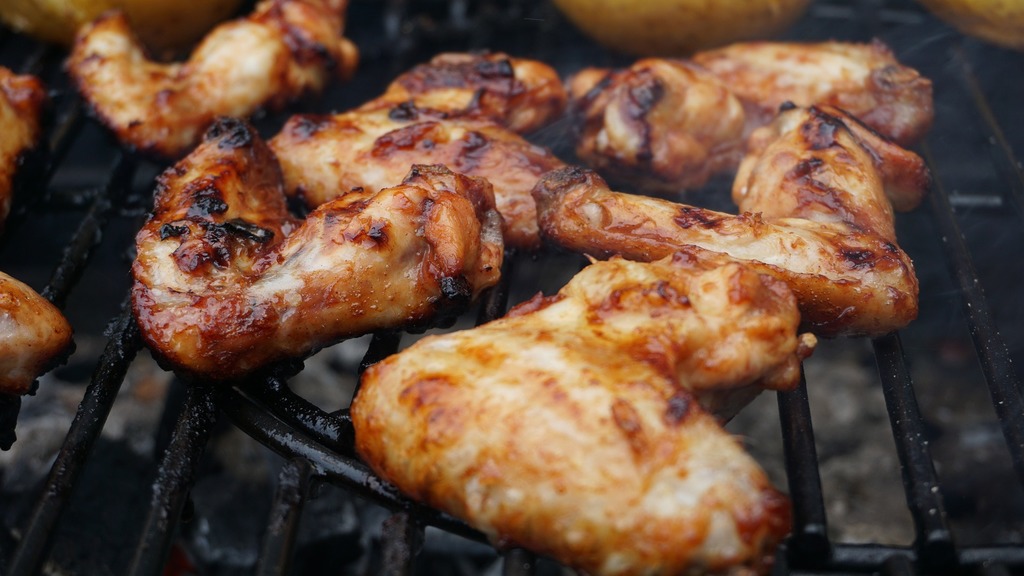 Livingston Manor Central School will host its spring Red Cross Blood Drive, sponsored by Livingston Manor Rotary/Interact Club with the support of Monticello and Liberty Rotary Club. The drive will be from 2 to 6:30 p.m. Tuesday, May 10, in the new gym at the school at 19 School St. There are several appointments still available between 4 and 6 p.m. Call 1-800-RED-CROSS or visit Redcrossblood.org to make an appointment. Those who attend can receive a Red Cross baseball cap while supplies last.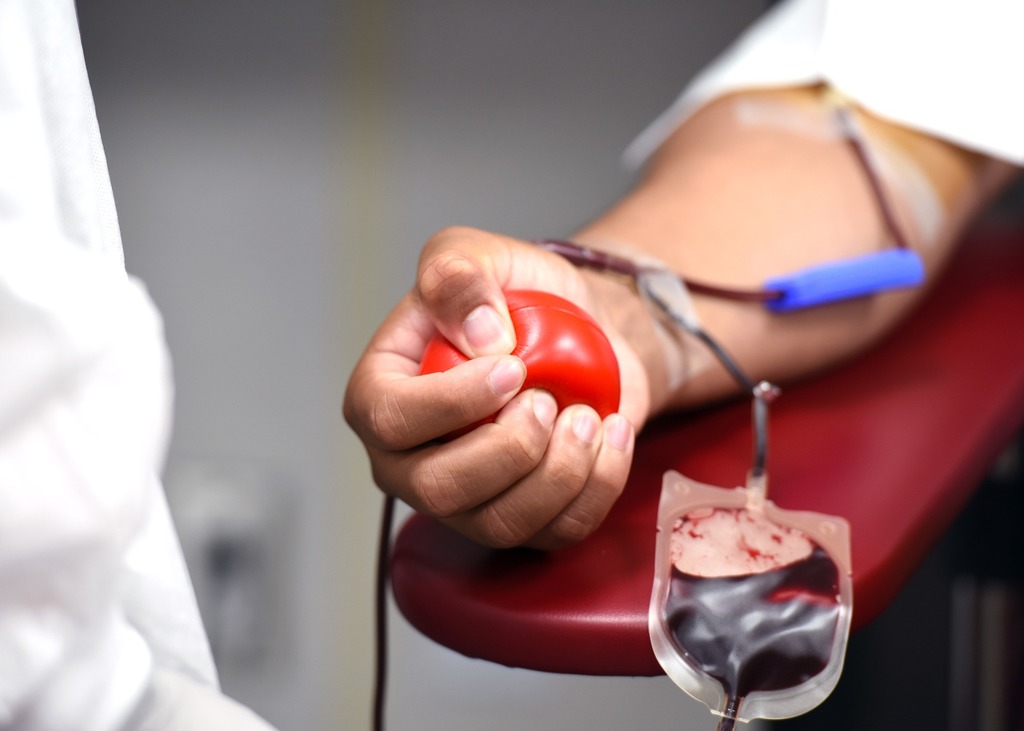 We are looking forward to launching our new website and app!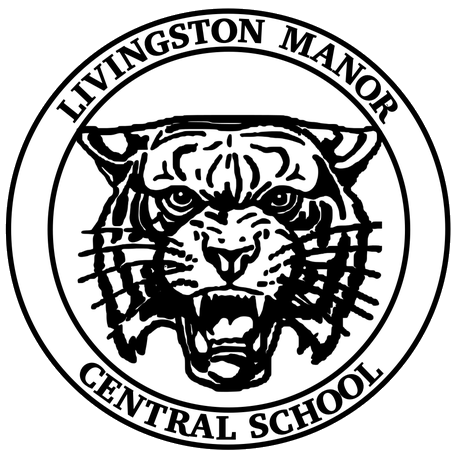 A merger study informational webinar will be held tonight:
https://e2ccb-gst.zoom.us/j/97567176784
The meeting will also be open to the public and will be held at Roscoe Central School. A tour of the building will begin at 5:15 p.m., with the meeting to begin at 6.

We hope everyone has a great Spring Break!