All LMCS after school activities are canceled today, Friday, February 3rd.

Livingston Manor Central School District will host a snowshoeing event from 11 a.m. to 2 p.m. Saturday, Feb. 25. Those who attend can bring their own snowshoes or borrow some from the school. Hot beverages, s'mores kits and other refreshments will be sold by the high school classes. All ages will be welcome. In the event there isn't enough snow, a notification will be sent to all families in the district.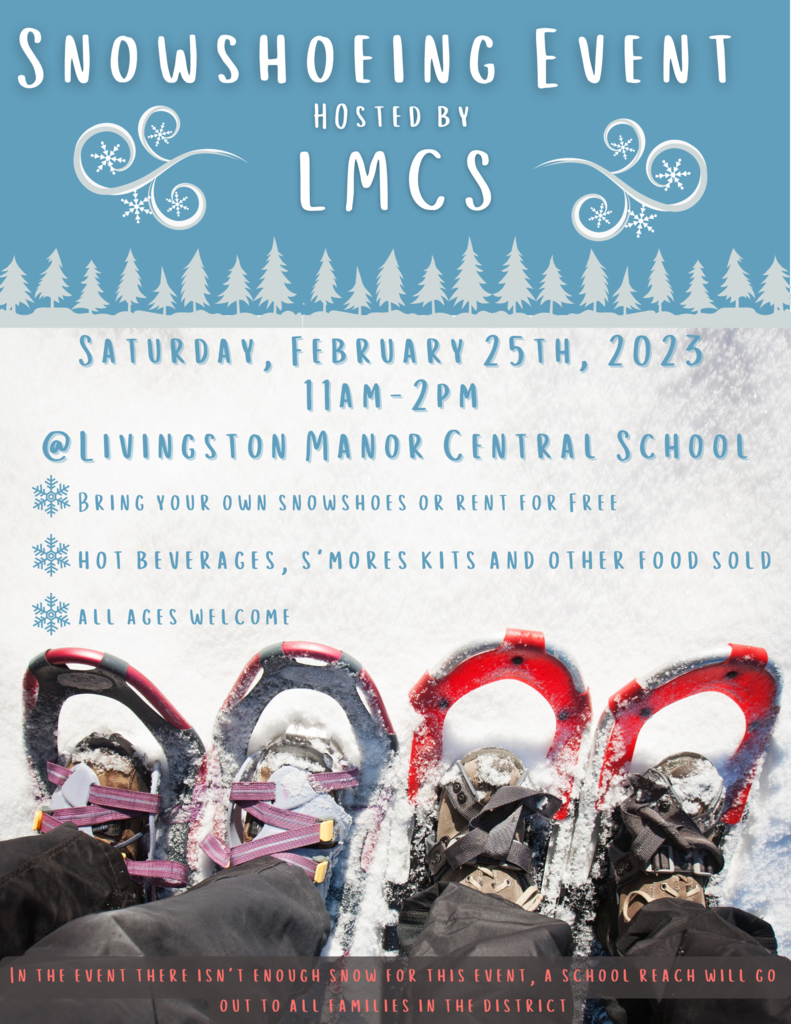 Dear Middle and High School parents and guardians, Due to the number of snow days used recently, we have decided to delay sending out report cards. This will give our teachers more time to grade midterm exams and input grades. Report cards will go home Feb. 10. Thank you for your patience and understanding.

Hello Wildcats! The ski club trip to Holiday Mountain scheduled for Friday, February 3rd is canceled due to the forecasted wind chill advisory and will be rescheduled. The next trip to Holiday is scheduled for Friday, February 10th. Ms. Edwards will be in contact with all families to confirm details for the schedule changes. Also, we would like to inform parents and students about the family day this Saturday, February 4th at the park from 1PM to 3 PM. There will be horse wagon rides, a balloon artist, games, hot dogs and hot chocolate, and hopefully skating races for all. The Rotarians are working hard to make ice. Thank you.

Livingston Manor kindergartners celebrated Chinese New Year in style as they took a walk to Chinatown Kitchen for lunch on Friday. They welcomed the kindergartners as they have every year around this time. Each student ordered a full lunch, sat with friends and each was given a traditional red envelope with a special something inside in the hopes of a happy and healthy new year. Having an entire kindergarten grade in your restaurant isn't easy, we can't thank Chinatown Kitchen enough for allowing us to enjoy their restaurant together! Gung hay fat choy! Happy New Year! See more photos from the trip on our Facebook page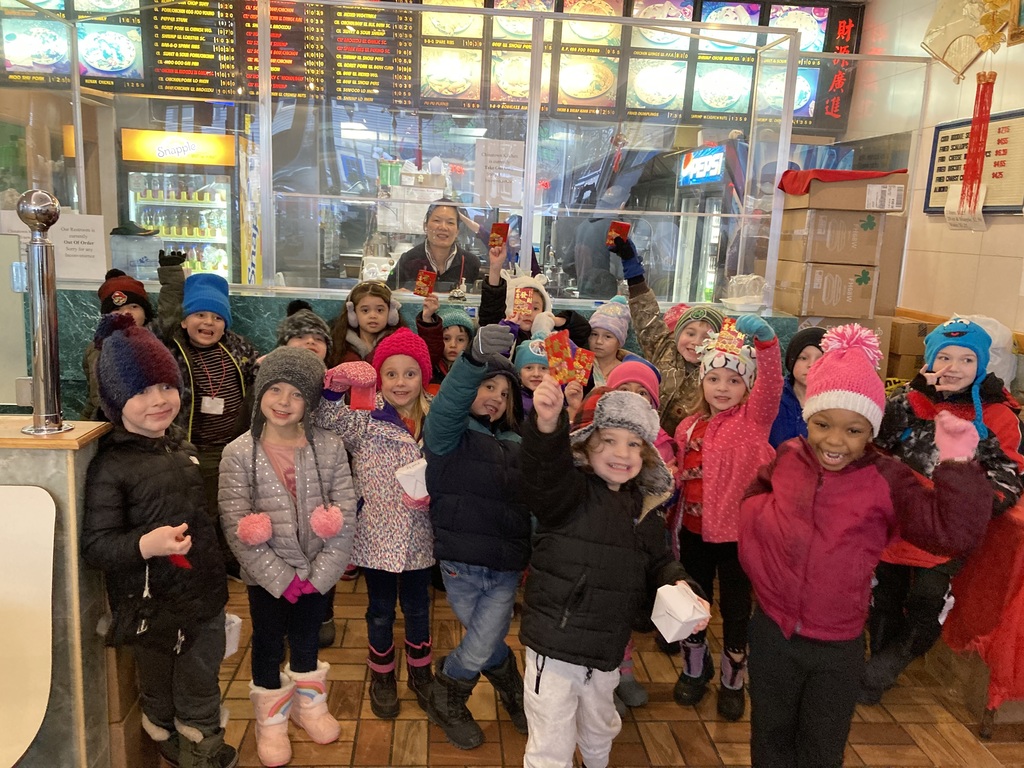 LMCS will be closed tomorrow, Wednesday, January 25th, 2023, due to inclement weather.

Congratulations to the 2022 Ice Carnival King and Queen Samuel Wolkoff and Mackenzie Ward! There was a great turnout for the Friday night event. Thank you to the InterAct Club, the Student Council, advisers and event chaperones. Also, a big thank you to the LM Rotary Club and its members. See more photos on our Facebook page.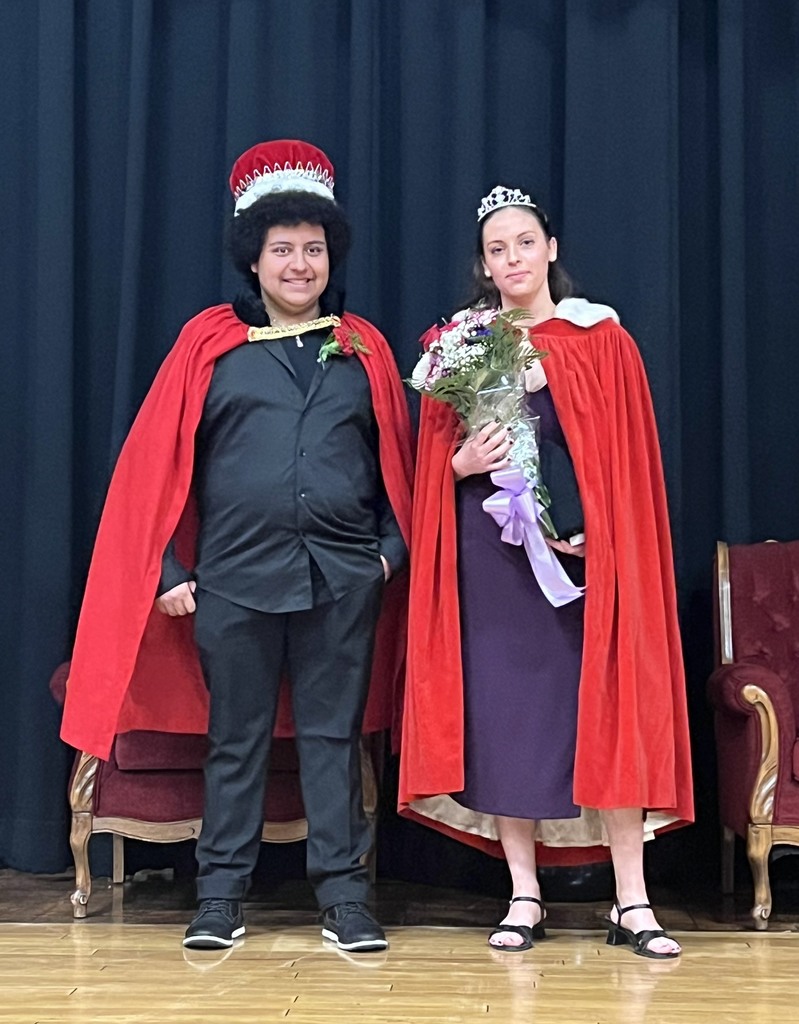 LMCS will be closed today, Monday, January 23rd, 2023, due to inclement weather. Be safe wildcats!

LMCS is on a 2-hour delay today, Monday January 23rd, 2023.

Due to skiing conditions from the weather, tonight's trip to Holiday Mountain is cancelled. We apologize for the inconvenience. If there are any questions or concerns please contact
Meagan.edwards@lmcs.us
.

The bulletin board in the fifth and sixth grade wing has a great #CoolToBeKind message.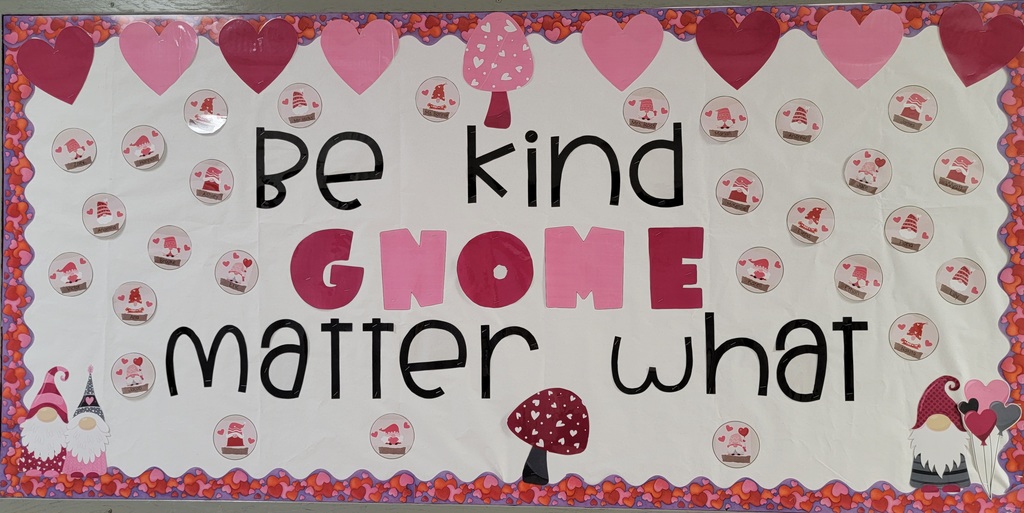 Good morning Wildcats! Due to the forecasted weather predictions, LMCS will be closed today, Thursday January 19th. Thank you and be safe!

Hello Wildcats! Due to forecasted weather, the Thursday, January 19th ski club trip to Elk Mountain is cancelled and will be rescheduled to 2/9/23. The dates for Elk Mountain are as follows: January 26th, February 2nd, and February 9th. If any families have any concerns or questions, please email
meagan.edwards@lmcs.us
.


The U.S. Census Bureau is looking for field representatives to help collect data for the American Housing Survey (AHS). The AHS is the most comprehensive national housing survey in the United States. If you're interested in a career with the nation's premier statistical organization, visit the U.S. Census Bureau website to learn how you can make an impact in your community:
https://www.census.gov/communityjobs
#NowHiring #CensusJobs #HiringNow #OpenToWork #hiring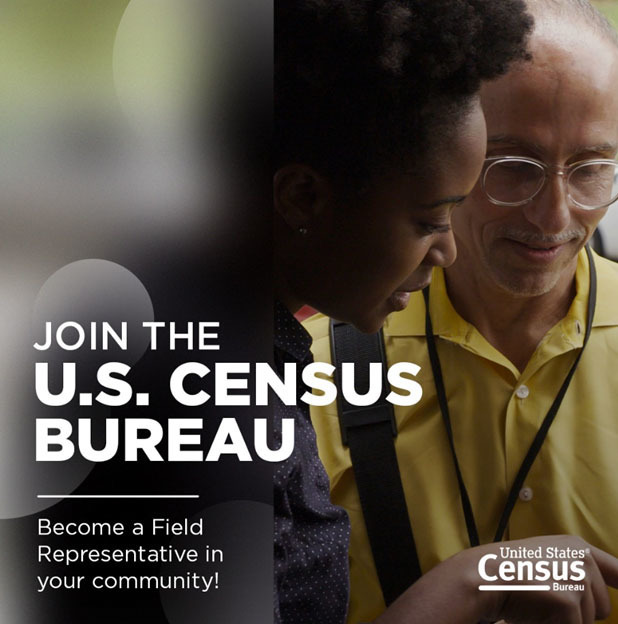 LMCS will be closed today Thursday, January 12th.

LMCS is on a 2-hour delay today Thursday, January 12th.

Westchester Institute for Human Development will host a virtual informational workshop for families on the New York State Alternative Assement from 10 to 11:30 a.m. Friday, Jan. 20. NYSAA is part of the state testing program that measures attainment of the state's learning standards for students with the most severe disabilities. Those who attend will learn about all state assessment options, what the NYSAA test entails, the eligibility and decision-making process, graduation/student exit options and how it will impact a student's post-secondary planning. To register, visit
https://zoom.us/meeting/register/tJ0rc-mrqj8pGdKOaDlTlnI1vXlkU4MucrxO

LMCS eighth grade students made pajama pants and shorts in their home and careers class recently. They learned how to operate sewing machine as well as how to prepare fabric. "I learned that making pajama pants was very easy," student Mya Ross said. "I like having the result at the end and seeing my classmates' pants and shorts too. It was a very fun experiments to have in eighth grade."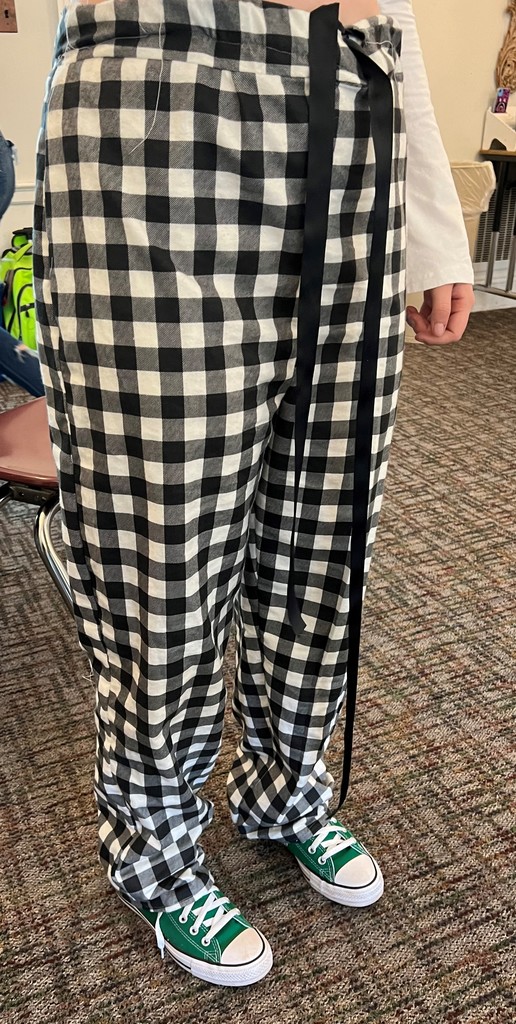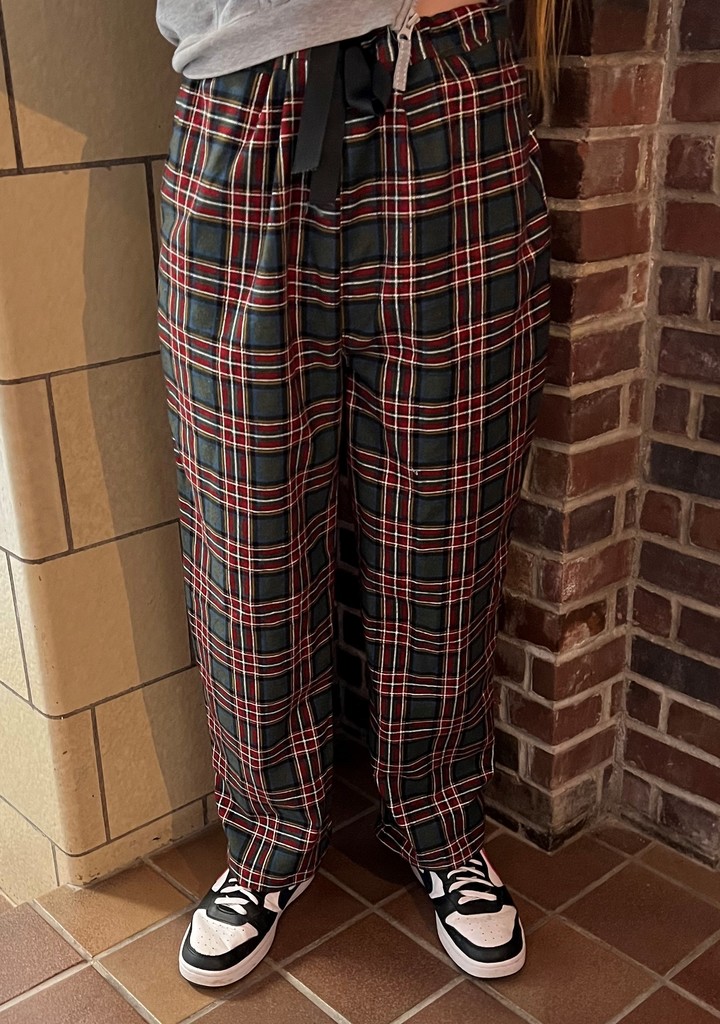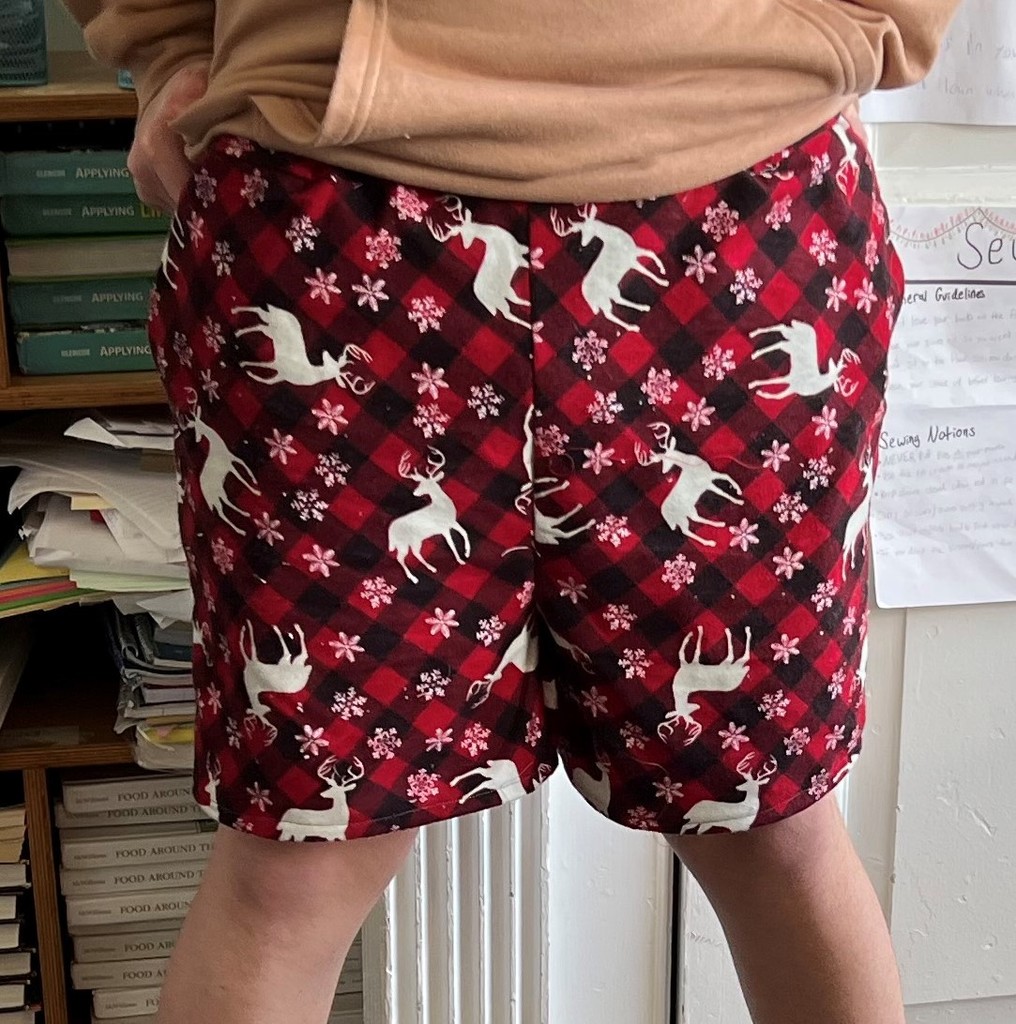 The Livingston Manor Class of 2023's volleyball tournament originally scheduled for Friday, Jan. 6, has been rescheduled for Friday, Feb. 10, from 5:30 to 9 p.m. at Livingston Central School. The tournament is open to Sullivan County students in 9th through 12th grades. Each team must consist of six players, one being named captain, and must be co-ed with a minimum of 2:4 ratio. Teams should arrive at the school by 5 p.m. on the day of the tournament. The cost is $42 per team ($7 per player). Registration is due by Feb. 3. Concessions will be available, and spectators are welcome. Donations to the LMCS Class of 2023 will be accepted. For more information or a registration form, call 845-439-4400, ext. 1242, or email
janelle.jones@lmcs.us
or
jennifer.tolbert@lmcs.us
.