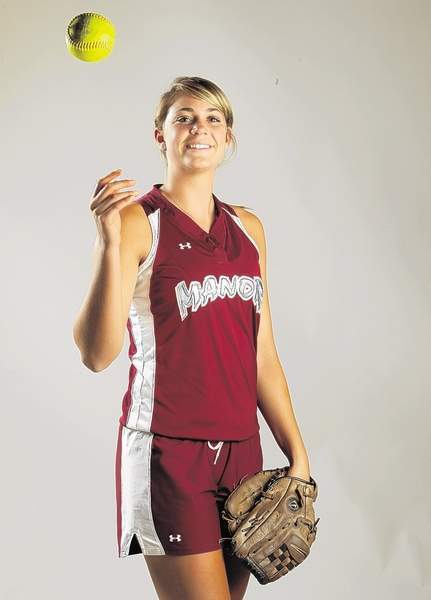 The Livingston Manor Central School is thrilled to announce that 2011 graduate, Marissa Diescher has been elected into the New York State Public High School Athletic Association (NYSPHSAA) Softball Hall of Fame! Marissa was a dominant force for the Lady WIldcats both at the plate and on the mound during the 2010 and 2011 State Championship seasons. Marissa's individual achievements include:

27 career no-hitters (1st in NY state history)
9 no-hitters in a season (1st in NY state history)
2 perfect games pitched in a season (tied for 4th in NY state history)
5 career perfect games pitched (tied for 5th in NY state history)
1345 career strikeouts (tied for 6th in NY state history)

We are proud that such a deserving recognition has been realized as it was truly such an awe-inspiring experience to watch her dedication and hard work pay dividends during her time at LMCS. After leaving LMCS Marissa continued achieving at a high level, receiving Academic All-American honors in 2014 and 2015.

This award did not come by accident! Such recognition is a tribute to an incredible amount of sacrifice, hard work, and desire. Marissa's legacy, as deservedly so, is now cemented amongst the all-time greats in NY state softball history!

Congratulations, Marissa!