When Livingston Manor Central School District voters go to the polls on Tuesday, May 16, among items on the ballot will be two propositions for capital projects..
An informational forum will be held on May 2 after the budget hearing, scheduled for 6 p.m. Representatives from SEI Design Group and Schoolhouse Construction Services, who Livingston Manor has been working on with these projects, will be attending.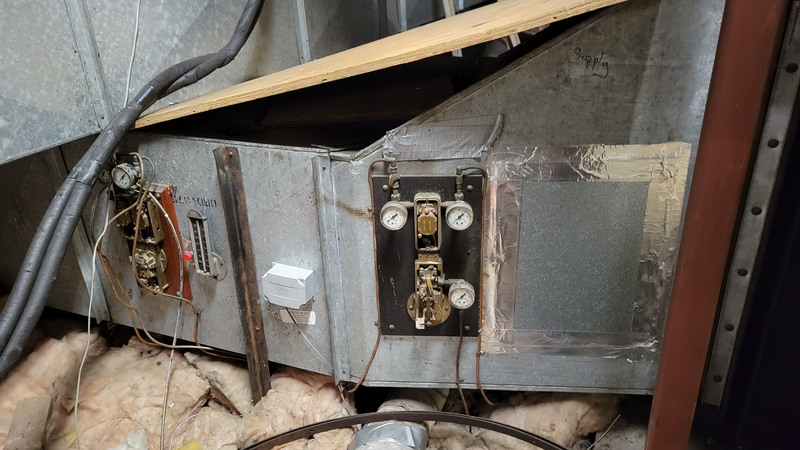 The first proposal would address the most urgent plumbing, electrical and mechanical issues, safety and security enhancements and rear parking lot and drainage improvements. If voters approve the $21 million project, a significant portion of the project costs would be reimbursable at the district's building aid rate of 68.8% up to the maximum cost allowance formula.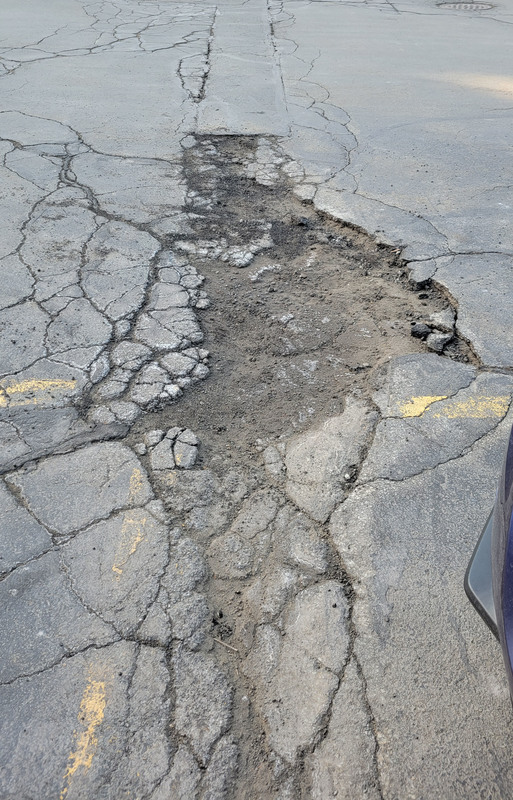 The district would then use approximately $5 million from a capital reserve fund established in 2005 and $4 million of available fund balance to help offset the local share of the project, which would leave $12 million remaining that would be paid for through an estimated one-time 4.18% tax levy increase.
The second proposed project would reconstruct the deteriorating flood walls and pedestrian bridge on the school campus, which will soon be unsafe for use if not fixed. The $7 million project would require a one-time tax levy increase of 7.02%, as the project is not expected to be eligible for state aid or be offset with reserve funds or fund balance. This project would only move forward if voters approve both capital project proposals.
The average tax levy increase for a house assessed at $100,000 with STAR would be an additional $40.90 for the $21 million project and an additional $68.63 for the $7 million project. Pending state approval, work could begin in the 2024-25 school year and last through the 2025-26 school year.
"Although there is still more work to do, these proposed projects address the most urgent building needs, improving the health and safety infrastructure for our students and the overall efficiency of our school building," Superintendent John Evans said.
Polls will be open from 10 a.m. to 8 p.m. on May 16 in the Livingston Manor Central School District gymnasium at 19 School Street.
For more on the project, visit https://www.lmcs.us/page/capit...